Microsoft's clueless response to 'always on' Xbox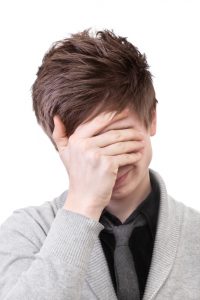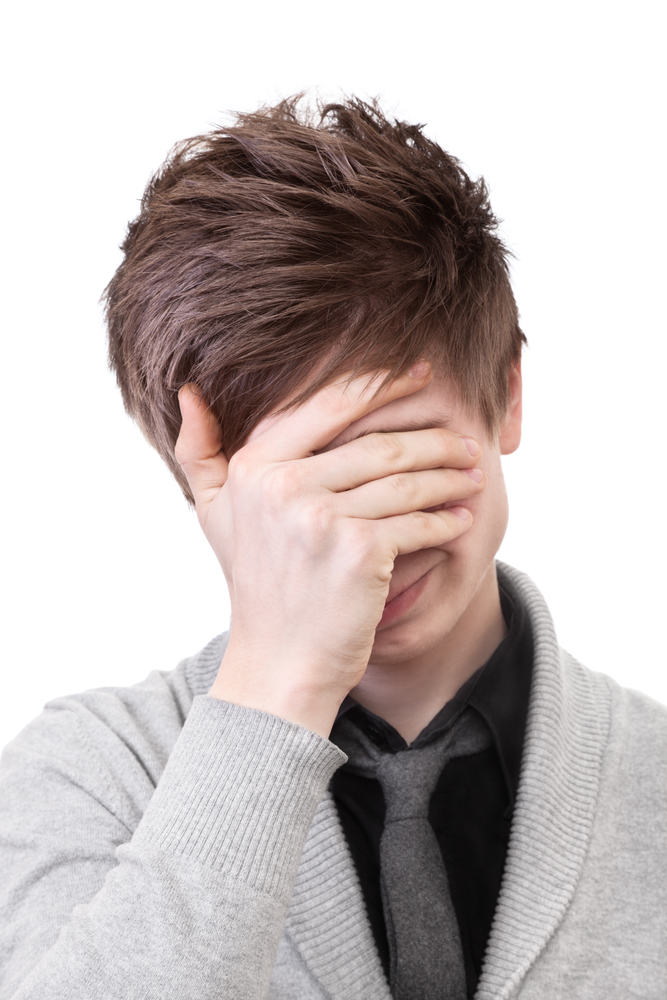 I should first clarify that the "clueless" response is not an official Microsoft comment, but comes from one employee who took it upon himself to cause the entire company trouble. We have been hearing a lot of rumors regarding the next Xbox that is expected to be announced at the upcoming E3 gaming conference, which kicks off June 5. Much of what has been floating around the internet surrounds anticipation of the "720" being an "always-connected" device. In other words, customers would not be able to game without an internet connection.
The furor around "always on" is mostly about DRM and the used-game market, but it also means that no game would play if your connection happened to go down. Microsoft has never confirmed this to be the case, though it also has not refuted the possibility.
Now Adam Orth, the Creative Director at Microsoft Studios, has decided to take to his Twitter account and tackle the rumors and, in the process, insult pretty much everyone who followed him. Part of the exchange that took place is what follows.
Adam_Orth - Sorry I don't get the drama around having an "always on" console. Every device now is "always on". That's the world we live in. #dealwithit

Manveerheir - Did you learn nothing from Diablo III or SimCity? You know some people's internet goes out right? Deal with it is Sh***y response.
Adam_Orth - Electricity goes out too.
Manveerheir - You've live in LA, SF, Seattle...very connected places. Try living in Janesville, WI or Blacksburg, VA.
Adam_Oth - Why on earth would I live there?
Soon after this happened, Orth's Twitter account was changed to private, meaning nobody who is not following him can read the exchange and all followers must be approved.
As I previously stated, we really have no idea if the next Xbox will actually ship with this "feature", though Orth seemed to indicate that it could. In my opinion, it would result in a huge backlash against Microsoft, as if Orth has not already caused the company enough trouble.
Update: Microsoft issued an official response via Major Nelson: "We apologize for the inappropriate comments made by an employee on Twitter yesterday. This person is not a spokesperson for Microsoft, and his personal views do not reflect the customer centric approach we take to our products or how we would communicate directly with our loyal consumers. We are very sorry if this offended anyone, however we have not made any announcements about our product roadmap, and have no further comment on this matter".
Photo Credit: Denis Belyaevskiy/Shutterstock