Authenticator for Windows Phone hints two-factor verification will come to Microsoft accounts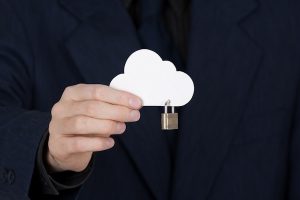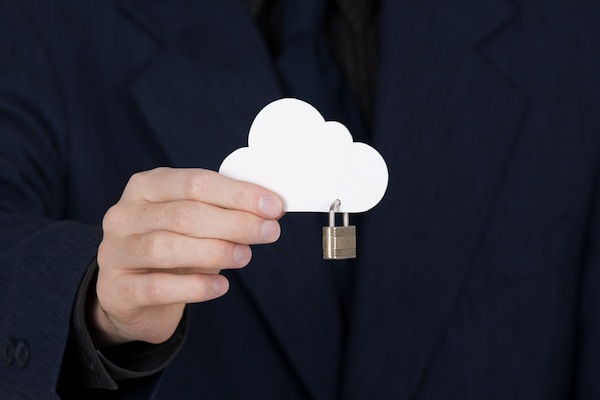 Microsoft has released an app for Windows Phone called Authenticator, which is designed to generate security codes associated with two-factor authentication. Nothing special so far, other than Microsoft's name being associated with the app. What is noteworthy is that, according to the release notes, you can use Authenticator "to help keep your Microsoft account secure". Is Microsoft finally taking the user's security seriously?
At the time of writing this article two-factor authentication is not avilable for my Outlook.com account. But this suggests that, eventually, Microsoft will enable the extra security measure for its cloud services, presumably sometime soon and likely for Outlook.com first of all. Currently users have to rely on the complexity of their passwords in order to insure the safety of their Microsoft accounts, whereas Google users, for example, have had the option to use two-factor authentication for quite some time.
Also, according to the release notes, Authenticator "implements industry-standard security code generation and may also work with other services and providers". Guess what? It really does work with "other services and providers".
I have two-factor authentication enabled for my Google account and I can confirm that Authenticator can indeed be used to generated security codes for Currents, Gmail, Google+ or YouTube. In the app's reviews, user Srikanth also confirms: "This is a very easy to use app. This also works with Google's 2-step authentication. The QR code scanner works great. Very convenient!". Currently the app has a five-star rating, which is hardly surprising.
Using Authenticator, I scanned the QR code generated by Google and shortly after the app provided security codes. No matter whether you choose Android or iPhone for "mobile application" under two-factor authentication in the Google account, the search giant's cloud services recognize the security code provided by Authenticator.
This is clearly one of the best app releases coming from Microsoft thus far and will allow Google users to more comfortably use two-factor authentication on Windows Phone. Previously the safest way to do so was to receive security codes via text messaging, a not so modern solution in this day and age. Reviewer Chien-Jon sums it up nicely: "No more texts from Google".
Authenticator is available to download from Windows Phone Store.
Photo Credit: Jirsak/Shutterstock