Samsung is accused of posting fake HTC product reviews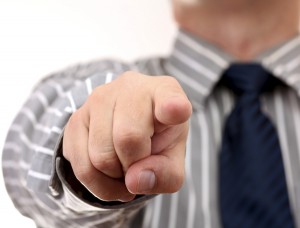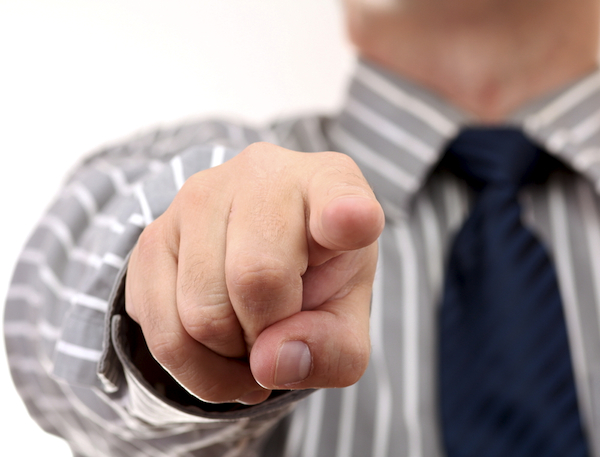 The Taiwanese Fair Trade Commission is investigating allegations that Samsung representatives posted fake reviews of rival HTC's products online. Allegations of dirty dealing come from whistle-blowing site taiwansamsungleaks.org, which posted documents it claims are from a third-party marketing agency employed by Samsung.
The documents reveal a raft of allegedly fake posts on popular Taiwanese gadget websites, prompting the leaks site to describe Samsung's tactics as "evil". The company is accused of hiring students to post negative comments about HTC smartphones.
Now that the Fair Trade Commission is involved, Samsung could be fined more than $800,000 if found guilty of false advertising. In a statement to the media the company says:
Samsung Electronics remains committed to engaging in transparent and honest communications with consumers as outlined in the company's Online Communications Credo. We have encouraged all Samsung Electronics employees worldwide to remain faithful to our Credo.

The recent incident was unfortunate, and occurred due to insufficient understanding of these fundamental principles.

Samsung Electronics Taiwan (SET) has ceased all marketing activities that involve the posting of anonymous comments, and will ensure that all SET online marketing activities will be fully compliant with the company's Online Communications Credo.

We regret any inconvenience this incident may have caused. We will continue to reinforce education and training for our employees to prevent any future recurrence.
HTC also issued a statement saying it is considering whether to take, "appropriate action" against its rival.
All of this raises some interesting questions. Is paying someone to say bad things about your rivals widespread? If a company like Samsung is involved how many other technology giants are doing the same thing? And will you ever trust user reviews again?
On the other side of the coin, have you ever posted a negative review of a competing product online? Or has your employer ever asked you to and what was your response? We'd love to hear from you on the comments thread.
Photo Credit: zwola fasola/Shutterstock