Apple loses out to premium Android tablets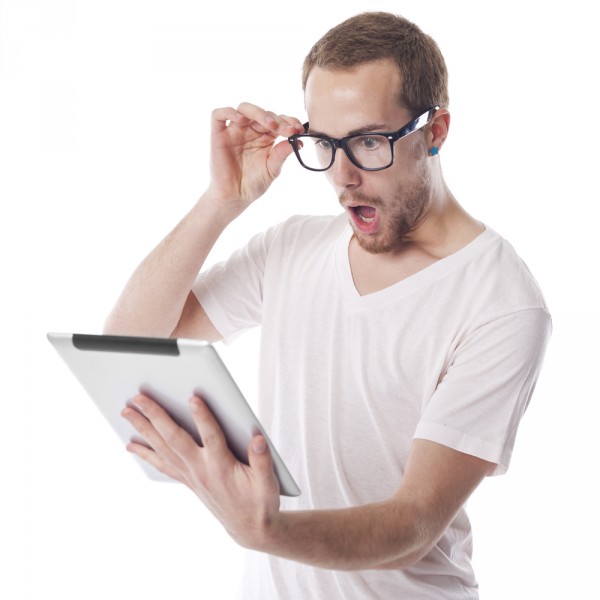 UK polling company YouGov has released the results of its latest Quarterly Tablet Tracker  for the first three months of 2013. It shows that consumers now see Android tablets as equal in quality to the iPad and as a result their makers are eating into Apple's share of the premium market.
Although it still has the largest slice of the UK's tablet market, Apple has seen its share drop by 10 percent in the past 12 months. Despite the launch of the iPad Mini and 4th generation iPad, Apple now has 63 percent of the market compared to 73 percent this time last year.
The main reason for the drop seems to be the emergence of strong new competitors which have taken sales not just from Apple but from the obscure budget brands too. Google's Nexus 7 has grabbed 8 percent of the market in under a year, while the Kindle Fire has taken 5 percent. Since the beginning of 2012 Samsung has also more than doubled its share from 4 percent to 10 percent.
There is some good news for Apple with the iPad Mini taking 4 percent of the market and generating the highest customer satisfaction scores.
Looking at the overall picture, the Quarterly Tablet Tracker shows that 18 percent of the UK adult population (more than 8 million people) now own a tablet. This is an increase of 5 percent over the last quarter of 2012, no doubt fueled by the Christmas period.
Of course Apple still has a huge share of the tablet market largely thanks to its head start. But that dominant position is only likely to slip further as the big-name Android makers raise their game.
Photo Credit: Adam Radosavljevic /Shutterstock