Google welcomes Office to Chrome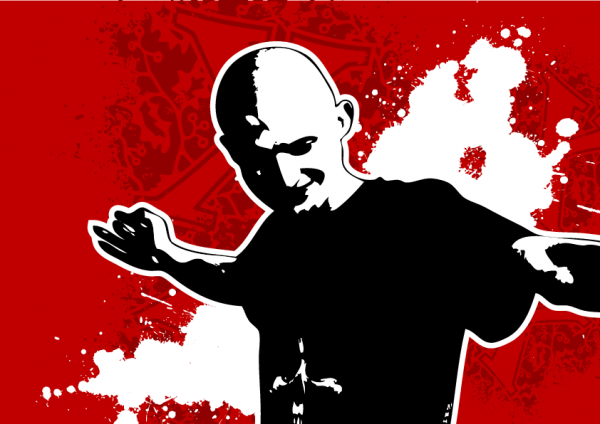 Irony can strike in the strangest of places. Just this morning I was discussing Office with my colleague Joe Wilcox, who pointed out an article he had written back in 2010 titled "Microsoft Office is obsolete, or soon will be". I argue the opposite, telling him that students and businesses are nowhere close to abandoning the Microsoft suite.
While I doubt Google is caving to my point of view, the company perhaps helps support it today. Jelte Liebrand, a Google Software Engineer, announces that "if you're running Chrome Beta on Windows or Mac and install the Chrome Office Viewer (Beta) extension, you'll be able to click a link to an Office file and open it directly in Chrome".
In fact, in the continued battle between the two tech goliaths, Google used this minor concession as an opportunity to also take a shot at Microsoft and the proliferation of Office viruses that continuously float around the Internet.
"In addition to saving you time, the Chrome Office Viewer also protects you from malware delivered via Office files. Just like with web pages and PDFs, we've added a specialized sandbox to impede attackers who use compromised Office files to try to steal private information or monitor your activities", Liebrand writes. Leave it to Google to dig at Microsoft while simultaneously supporting the software.
As previously stated, you will need the latest beta version of the web browser to use this feature. I reiterate my argument -- Office is not going anywhere. Like Windows, it will be around for years to come.
Photo Credit: Thomas Christoph/Shutterstock