Does your mom want Kindle Fire HD? Now is the time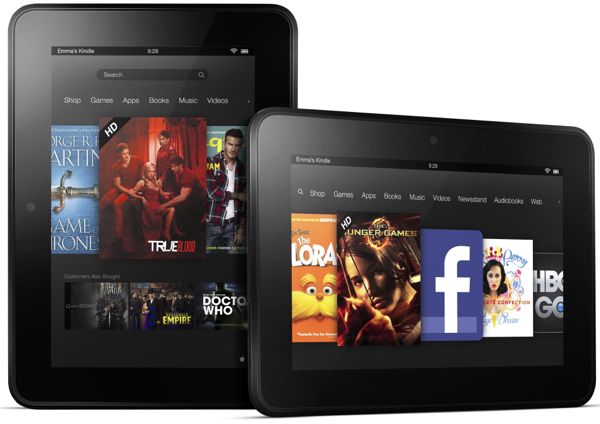 Mother's Day is fast approaching and, naturally, Amazon would like to sell you a holiday gift. The online retailer would really like you to purchase a Kindle Fire HD tablet, and it is making sure that this purchase will hurt your wallet just a bit less than it normally would. Amazon now places the Kindle Fire HD on its site for a temporarily discounted price.
For this coming Mother's Day, Amazon knocks $20 off the usual $199 price tag for the Kindle Fire HD 16 GB model. This is the 7-inch screen tablet with 1280 x 800 resolution (720p), Dolby audio, WiFi and 1.2 Ghz dual-core processor. The retailer also throws in some free cloud storage for mom to keep those family pictures.
Amazon is following on the heels of Barnes and Noble, which announced its own discounts for the holiday, bringing the prices of the Nook down to $149 and $179, respectively -- regularly $199 and $269. The Nook also now has the Google Play store, which is something the Amazon tablet lacks.
The deal is good through the holiday -- May 12th -- and customers will need to use the code "FIRE4MOM" upon checkout. Of course, you can grab a discounted Fire tablet for yourself too -- just don't tell your mom.