Nokia updates Chat and Ringtone Maker for Lumia Windows Phones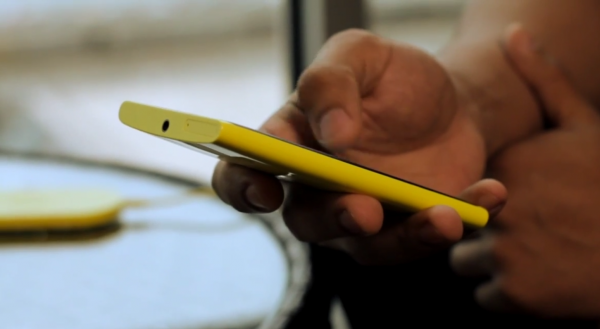 On Wednesday, Finnish smartphone manufacturer Nokia released two updates for its Chat and Ringtone Maker Windows Phone apps. The changelog lists minor improvements rather than significant enhancements, focusing on expanding the list of supported markets and media formats, respectively.
Nokia Chat for Windows Phone, which comes with Yahoo Messenger integration, is now also available for those in Argentina, Chile, Colombia, Finland, Indonesia, Malaysia, Mexico, Peru, Spain and Venezuela. The text messaging service still doesn't allow users to log in using a Yahoo Messenger handle, so if you plan on using the app to chat you will have to add the necessary contacts manually.
Nokia introduced Chat nearly two weeks ago with support for Lumia users from Australia, Canada, India, Nigeria, South Africa, New Zealand, United Kingdom and United States.
Ringtone Maker, which is designed to give Lumia users the ability to create ringtones from existing tunes, now supports four new file formats -- AAC, M4A, MWA and WMA -- and sports "other fixes" meant to "improve stability and usability".
Nokia Chat and Ringtone Maker are available to download through Nokia's Beta Labs. A Nokia account is required in order to grab the apps.