Dell reports 79 percent drop in profits as PC sales fall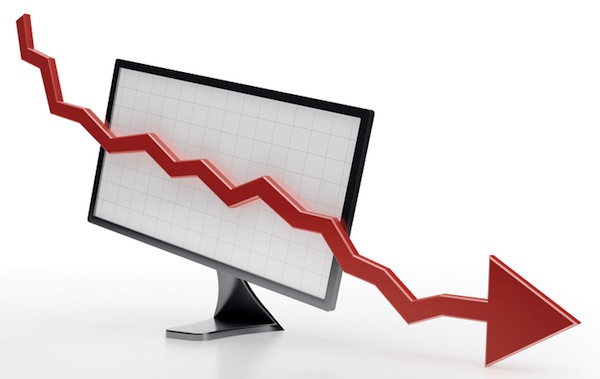 Computer giant Dell has seen its net profits fall by 79 percent to $130 million in the first quarter of this fiscal year. This highlights the shift in consumer demand away from traditional PCs towards tablets. The company reports a decline of 9 percent in PC sales although revenue from software, services and new technologies was up by 12 percent.
Commenting on the results chief financial officer Brian Gladden says, "We made progress in building our enterprise solutions capabilities in the first quarter and are confident in our strategy to be the leading provider of end-to-end scalable solutions. In addition, we have taken actions to improve our competitive position in key areas of the business, especially in end-user computing, and it has affected profitability".
Uncertainty surrounds the company thanks to a dispute between founder Michael Dell and two of the biggest shareholders. Michael Dell along with private equity group Silver Lake has offered to buy the company for $24.4 billion and take it private. At the same time promising to shift the business away from PCs towards mobile devices.
However, the biggest shareholders argue that this valuation is too low. They have made a counter proposal to offer new shares to existing shareholders and install new management to run the business.
The company, which Mr Dell started from his college dorm room, was held up as a model of innovation as recently as ten years ago but has since lost ground to cheaper far eastern manufacturers and to makers of mobile hardware. The drop in PC sales should strengthen the case to move the company away from its traditional PC focus.
Photo Credit: Mopic/Shutterstock