Sourcefire unveils new techniques to uncover malware sources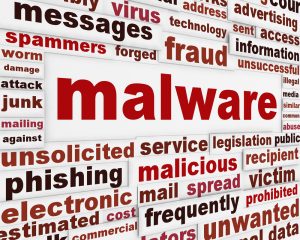 For even the most security minded individuals and organizations, malware continues to be a serious problem. It is all well and good knowing that your system has become infected and ensuring that you have the tools to perform a clean-up operation, but the key to avoiding future problems is determining the source of infections.
This is what Sourcefire aims to achieve with its new Network File Trajectory and Device Trajectory techniques. The company points out that in modern work environments the BYOD (Bring Your Own Device) model is becoming increasingly common. It is one thing to protect your own machines, but quite another to secure any device that may connect to a network.
When infection strikes, the retrospective technologies make it possible to determine the source of the problem as well as tracking the damage that has been caused. Being able to determine the scope of an outbreak enables remedial action to be correctly focused.
Network File Trajectory allows for malware tracking across an entire network while Device Trajectory is more concerned with determining which machine, device or user is the source of a security breach.
The new trajectory capabilities can be found in Sourcefire's latest Advanced Malware Protection range.
Photo Credit: Andrii Kondiuk/Shutterstock