Sales of external server disk storage down for the first time since 2009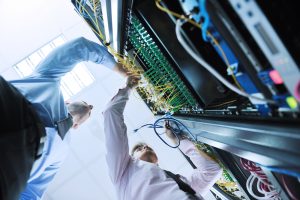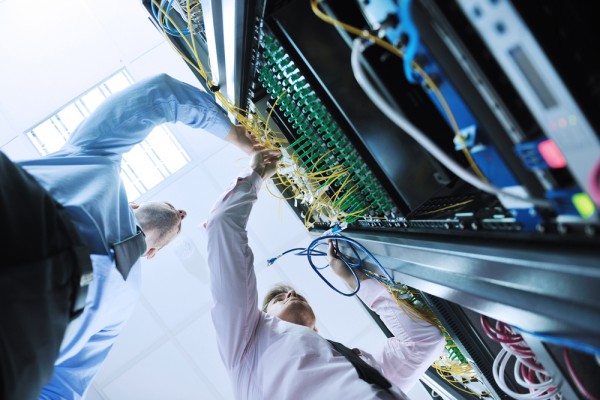 Across the globe sales of external server storage have dropped for the first time since 2009 according to research company IDC. Its Worldwide Quarterly Disk Storage Systems Tracker reveals that revenues in the first quarter of 2013 showed a 0.9 percent decline over the same period last year.
Total storage sales for servers, including the smaller market for disks internal to server cabinets, slipped by 3.2 percent over the same period. EMC maintains its lead in the server storage field with a 30.4 percent revenue share, followed by NetApp with 14.9 and IBM at 10.4 percent. If you look at the market by all server storage not just external disks, EMC still leads with 23.2 percent ahead of HP which has 15.5 and Dell with 13.9 percent.
Eric Sheppard, IDC's Research Director, Storage says,
Reduced demand within developed markets caused global sales of external disk systems to fall slightly during the first quarter of 2013. Emerging markets drove growth within the global market but this was not enough to offset declines elsewhere. Independent storage suppliers were better positioned to capitalize on this new level of demand than their competitors, some of whom are currently working through product transitions and declining server sales.
There's been a rapid growth in demand for server storage in recent years thanks to the boom in cloud services. Despite the slip in revenues the first quarter of 2013 has still seen 7.8 exabytes of new server storage capacity shipped, suggesting no major slowdown in our desire to store ever more data.
Photo Credit: dotshock/Shutterstock