Macrium Reflect Free improves Explorer integration, updates recovery builder tool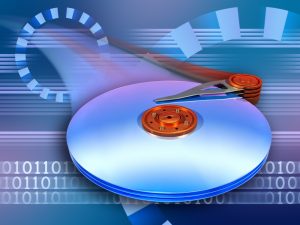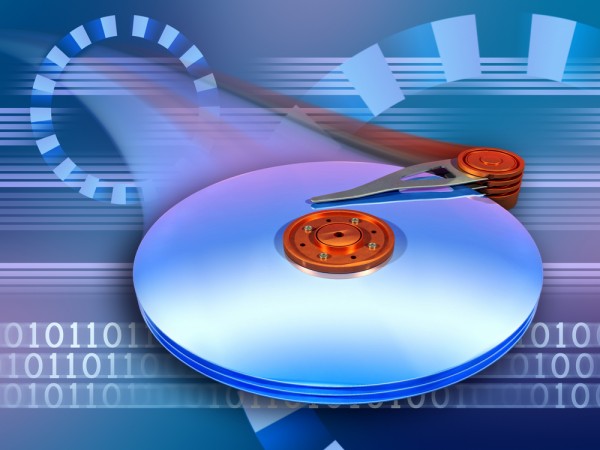 Paramount Software UK has released Macrium Reflect Free 5.2, a brand new version of its free-for-personal-use drive imaging tool for Windows. Version 5.2 makes the tool easier to use from within Windows itself thanks to tighter shell integration, plus updates the recovery builder tool to support the latest version of Windows PE.
Macrium Reflect Free allows users to create, restore and browse disk images of entire partitions or disk drives. Thanks to recently added support for Windows PE, users can also easily use the program outside of Windows, enabling them to recover images even when their computer won't boot.
The major highlight in version 5.2 is better integration with the Windows Explorer shell. Users gain a context-sensitive menu that appears when right-clicking .mrmig and .mrbak files, with options for exploring or restoring the disk image directly from within Explorer itself.
Users can also unmount images from within Explorer too, by right-clicking and choosing Macrium Reflect > Unmount Macrium Image, plus create drive images directly from within Windows by right-clicking a drive and choosing Macrium Reflect > Create a Macrium Image of this partition… Users can also create images by right-clicking any XML definition files created in the program.
Macrium Reflect 5.2 also adds two new columns in Explorer for disk images, showing both backup method and any backup comments made by the user to help identify individual backups. The columns are accessible by right-clicking the column heading in an Explorer window and choosing More.
Right-clicking images and choosing Properties also reveals a new Macrium Reflect tab with more detailed information about the backup in question. Some of this information -- backup type, compression and password-protected status -- is also displayed as tooltips within Windows Explorer.
The update also optimizes the Windows PE rescue disc tool, basing it on the latest implementation (Windows PE 4.0) for XP, Vista and 7 as well as Windows 8 while also reducing the download size from several gigabytes to just a few hundred megabytes -- files are now automatically obtained when accessing the Rescue Media Build Wizard. In addition, the rescue DVD now supports dual-boot for both UEFI(GPT) and MBR on Windows 7/8/Server systems.
Paid-for versions of Macrium Reflect 5.2 also radically improve support for backing up large individual files -- up to 1.6TB per file is now supported over the previous limit of 400GB. At the same time, Macrium promises that file and folder backups are more memory efficient and faster for large backup sets.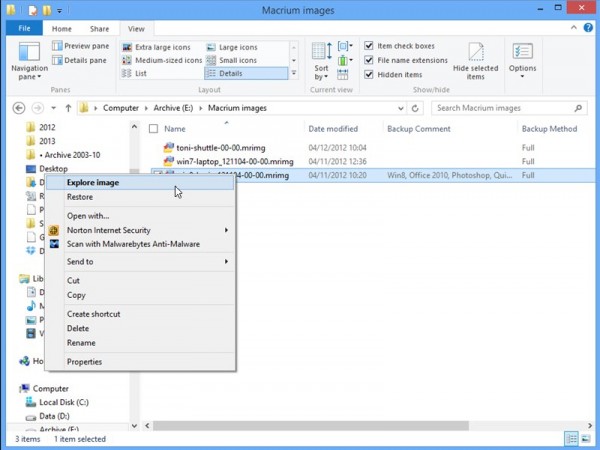 The uninstaller now offers to delete all user settings and files when evoked, and the update is rounded off by numerous bug fixes, including fixes for Windows PE 4.0 USB 3.0 detection, a "broken pipe" error when cloning disks and a crash that could occur when attempting to pause backups.
Macrium Reflect Free 5.2 build 6249 is available now as a free download for PCs running Windows XP SP3 or later. Various paid-for versions for both home and commercial users offering additional features such as incremental backups, is also available.
Photo Credit: Andrea Danti/Shutterstock