The cloud has a ThousandEyes as new performance management tool launches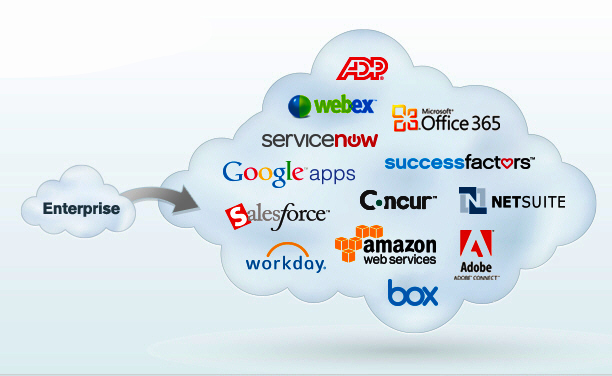 As enterprises adopt more cloud applications they're becoming more reliant on data centers and systems which are outside their control. Performance management hasn't kept up with this trend as existing tools don't see what's going on outside the corporate network and so can't reflect the times when cloud apps are slow or down.
San Francisco based ThousandEyes has launched an answer to this problem with a tool that can recognize all of the layers involved and pinpoint where a problem lies. It can be set up as a Linux package or virtual appliance at multiple locations and is able to detect issues in real time.
It lets operators look at each level of delivery and at the strands that connect them. This allows the software to assist in spotting problems caused by link delays, route changes, bandwidth and more. Once it's spotted something, built-in collaboration tools make it possible for people in different locations, or different companies, to work together to resolve issues effectively.
Mohit Lad, co-founder and CEO of ThousandEyes says, "Performance management products have not kept pace with the innovation in cloud services. Legacy products are ineffective in solving problems enterprises face today, creating migraines for IT. We have built a product from ground up for the cloud era to help companies get the best performance out of their cloud applications".
ThousandEyes, whose customers already include Evernote, Twitter and Fortune 500 companies, also announced that it has raised $5.5 million in venture capital funding to allow it to accelerate its growth.