PeaZip extends file type support, cleans up interface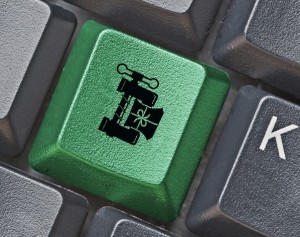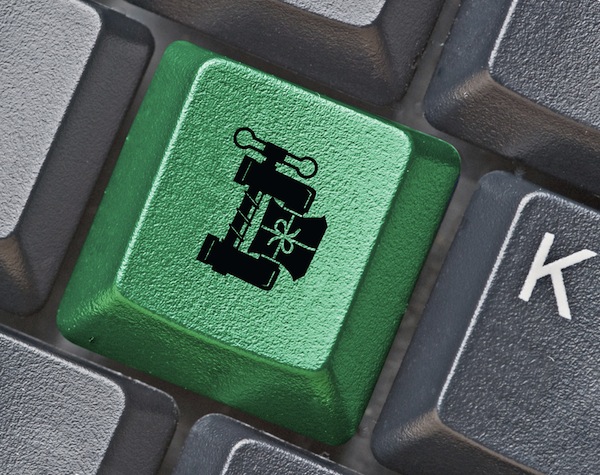 Giorgio Tani has revealed PeaZip 5.0, the latest version of his popular and powerful file archive tool, which he says "brings a major code and design cleanup".
In practical terms this means a stack of interface enhancements, making the program even easier to use. A new History menu lists recently used paths and archives, for instance; the Bookmarks section now opens maximized by default, with useful system locations helping you get started right away; and the Settings dialog has been completely reorganized and simplified.
New support for .crx (Google Chrome extension), .maff (Mozilla archive format), .mdf (Alcohol 120 image files), .cddx (Open Packaging Conventions) and .appv (Microsoft Application Virtualization) files mean PeaZip now knows how to handle 174 file extensions.
A useful performance tweak means the program will by default no longer list the content of a folder in an archive layout. You can do this on demand, though (right-click in the layout, select "Enumerate directories' content"), and it's also possible to restore the previous behavior (Options > Settings > Clear "Skip enumerating directories' content in layout").
Windows improvements include quick links to your Music, Pictures and Videos folders, while it's now easier to add multiple items via the context menu.
If you ever use xpm or pgm images then you'll be pleased to hear that the program can now display thumbnails of them.
And PeaZip 5.0 has several other useful additions, fixes and improvements. Point your browser at the official change log for the full details, or just go grab a copy and check it out for yourself.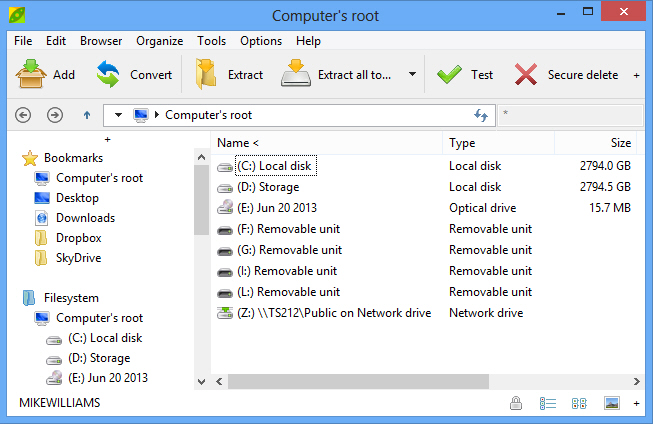 Photo Credit: Arkady/Shutterstock