Logitech FabricSkin Keyboard Folio for iPad giveaway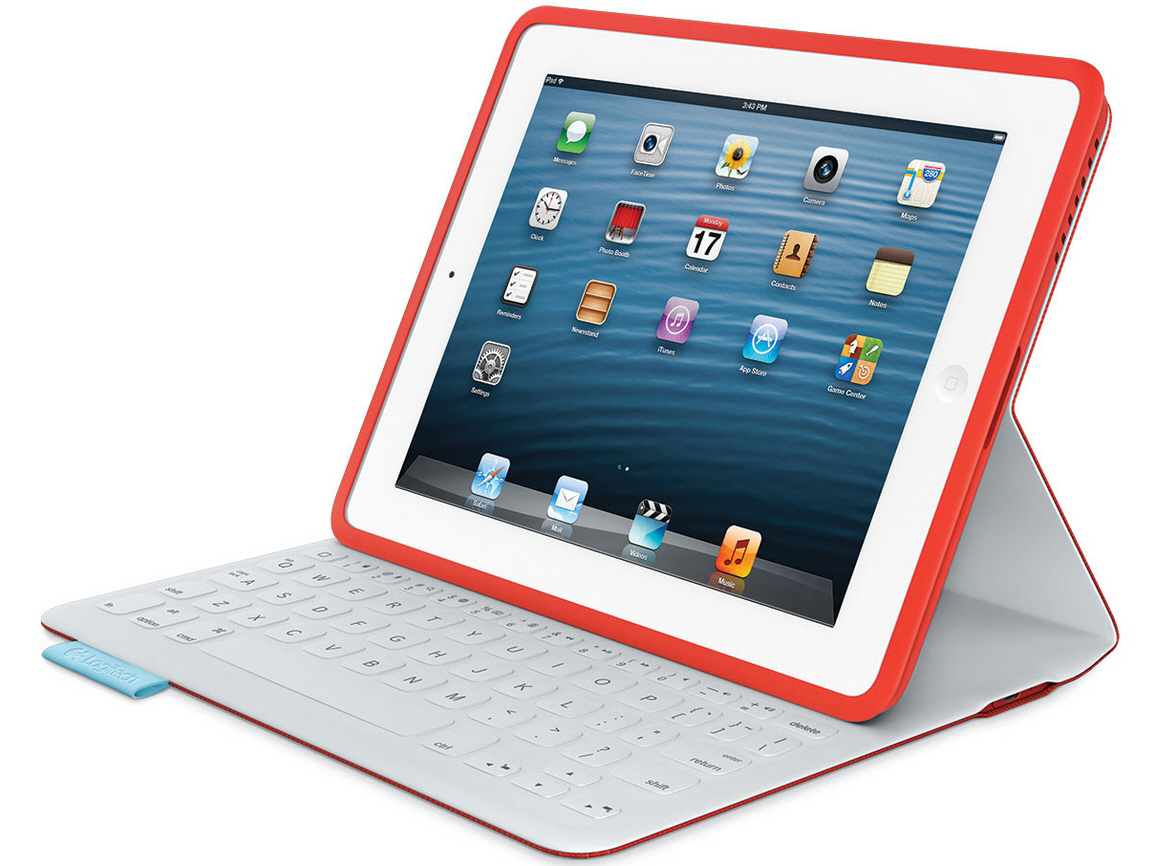 Logitech's FabricSkin Keyboard Folio for iPad is a case and keyboard combination designed to protect Apple tablets from shocks, scratches and water spills, and also provide a comfortable typing experience. It shields both the touch screen and back panel, offers two viewing angles and is available in a choice of colors. We reviewed this Logitech iPad case a couple of days ago, and really liked it.
The iPad keyboard case retails for $149.99; Logitech has kindly given us one to give away to a lucky iPad-owning reader.
To get a shot at winning all you have to do is leave a (polite) comment below, using a BetaNews account (if you use a general Disqus account, we won't have your email details, and so won't be able to contact you).
We'll randomly select a winner on Friday 28 June, and notify them by email. If we don't receive a reply within 2 business days, we'll select a replacement winner.
We're happy to ship the FabricSkin Keyboard Folio for iPad to just about anywhere in the world, but you will be responsible for any duties, taxes or other charges.
More information on the case can be found on Logitech's site.