Microsoft opens up Xbox 360 update beta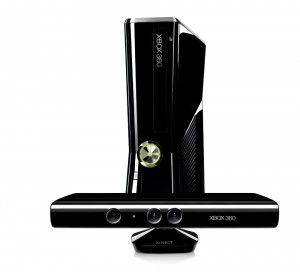 Xbox One may be unveiled and on tap for release later this year, but that does not mean its aging predecessor is dead. Microsoft today announces the beta rollout of the upcoming Xbox 360 update, something that usually reaches RTM (Release To Manufacturing) status in the fall of each year.
"We're inviting Xbox Live members worldwide to participate in the 2013 Xbox Live Update for Xbox 360 Public Beta", says Xbox Live chief Larry Hryb (also known as Major Nelson). "It will include updates to improve overall performance and the ability to conduct transactions with local currency, as Microsoft Points will be retired later this year".
Hryb points out that Xbox Live members from supported markets will be able to join the public beta, but those who live in Japan will have "an opportunity to join at a later date".
Customers can sign up directly through the console if they wish to be considered for the program. The number of sports is limited, so once they are filled the beta will be closed to the public. Users who are accepted will be required to agree to a non-disclosure agreement. Microsoft takes the NDA rather seriously and has, in the past, banned users for violating it.