Microsoft compares iPad to Windows RT tablet in new multitasking duel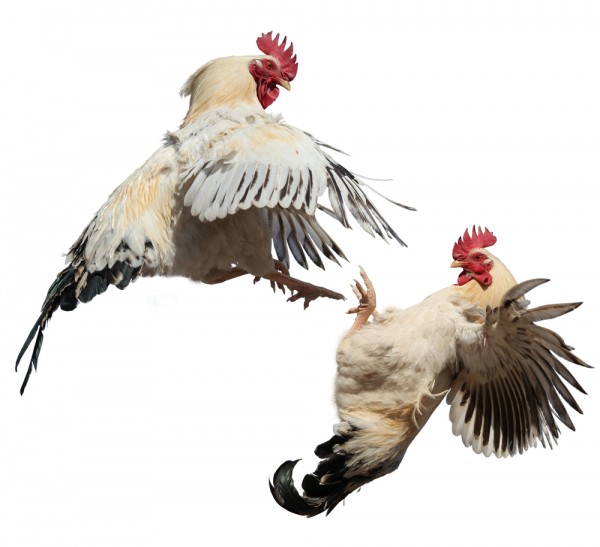 Microsoft just released a new Windows tablet video ad, which pits Dell's XPS 10 against Apple's popular iPad. This time around the action takes place at a baseball field, with the software giant emphasizing the multitasking benefits available to the users of its tiled operating system.
The video ad shows two agents trying to sign a new baseball player, with one using the iPad and the other the XPS 10 to video chat with the boss and obtain relevant stats. Needless to say, the Apple slate user struggles to multitask, having to switch between apps to communicate and find the needed information, while his rival takes advantage of Windows RT's built-in snap feature to run two pieces of software at the same time.
The video ad depicts the XPS 10 user as the one who seized the opportunity, due to superior multitasking (through Windows RT), leaving the other agent using the iPad to explain to his boss that the player "is in talks with another team".
Aside from the obvious -- iPad users have access to a larger sports app selection than those using Windows RT -- this is a clever marketing trick, which doesn't dive into meaningless specification comparisons or similar things that normal users can't relate to on a daily basis.
That said, Microsoft still has a lot of catching up to do if it wants to best Apple's current tablet market share. In Q1 2013 iPads accounted for 48.2 percent of all slate shipments (19.5 million units), while the Windows counterparts only managed to reach an abysmal 7.5 percent market share (3.0 million units).
Windows may win in a multitasking comparison against the popular iPad, but the real question is whether the tiled operating system can win against Apple's iOS in the tablet market as well.
Photo Credit: M.Khebra/Shutterstock