Do you know the way to San José? Office 365 does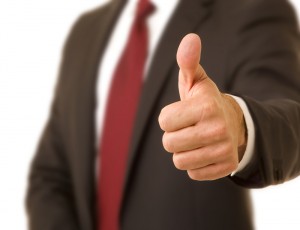 It is 2013, not 1968, and we are talking Microsoft instead of Dionne Warwick, but Office 365 has still found its way to the California town. In the arms race against Google Docs/Apps, Microsoft takes another step towards the front with its latest announcement of a city government adopting its software.
"The City of San José has selected Microsoft Office 365, Windows Azure and StorSimple to expand productivity of its more than 5,000 city employees, reduce operational costs, and deliver improved services to over 984,000 residents in the Capital of Silicon Valley" the software maker announces.
The city hopes that a combination of these services will help support both long-term technology strategy and a more immediate need from employees and residents.
"We turned to Office 365 for secured cloud productivity, which in turn will help us lower our total cost of ownership and support a more mobile and connected workforce of the future. The combination of Windows Azure and StorSimple will enable us to streamline storage infrastructure support, which enables our people to make the shift from basic backend operations to citizen engagement and service delivery" claims Vijay Sammeta, the San José chief information officer.
The investment in new platforms was approved during the recent adoption of an annual city budget which took place in June by the San José City Council. The government will now begin the implementation.
Using products that are built to integrate with one another, as opposed to cobbling together an assortment of different ones certainly makes sense, and the "capitol city" of Silicon Valley is a big win for Microsoft in the ongoing war.
Photo Credit: Mark LaMoyne/Shutterstock