Artweaver 4 adds tabbed interface, new drawing and paint tools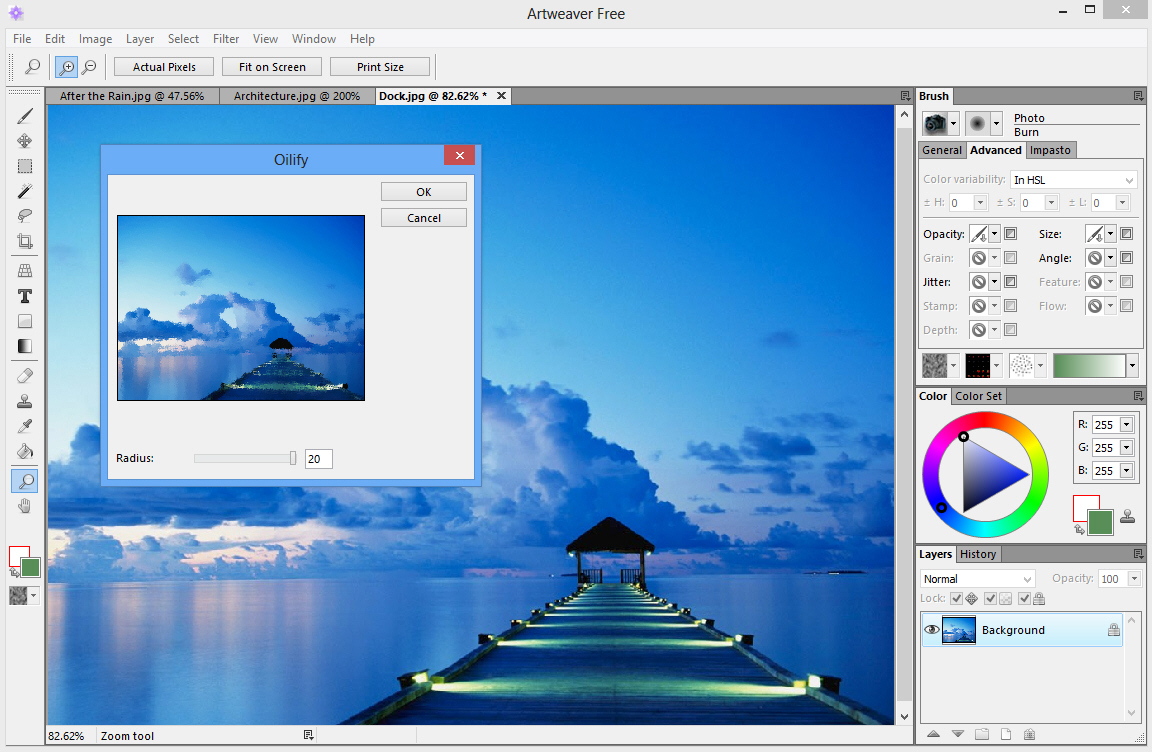 Boris Eyrich Software has announced the release of Artweaver 4.0, the latest edition of its popular painting tool. It's a significant update too, especially in comparison to the rather underwhelming 3.0, with both Artweaver 4.0 Free and the more powerful commercial Artweaver Plus (yours for around $40) gaining some worthwhile features.
Both editions benefit from a tabbed document interface, for instance, which makes it easier to switch between images.
The Shape tool (also available in both editions) now includes many more complex shapes. There are some you might not want to use every day -- a bat, crow, scooter or violin? -- but the 19 speech bubbles are welcome, and there are plenty of other useful designs on offer.
New support for Windows Image Acquisition (WIA) devices should make it a little easier to import some images in the first place, while a smarter online update module ensures you're running the very latest build.
The commercial version of Artweaver 4.0 extends this further with new filters, include Portrait, Dithering, Video and Difference Clouds, and if that's not enough than a Custom option allows you to roll your own.
The paint engine has been enhanced with a new soft brush profile, while previews of brush presets can use your own images.
Palette handling has been improved: docking is more straightforward, they're mostly fully resizable and the custom palettes are, well, even more customizable.
And the native 64-bit edition and improved multi-core support should ensure that performance is better than ever.
As with previous editions, Artweaver 4.0 Free is likely to be adequate for the novice user, but if you need real painting power then a 14-day trial build of Artweaver Plus ($40) is also available.