British women enjoy fondling 7 inchers (and larger)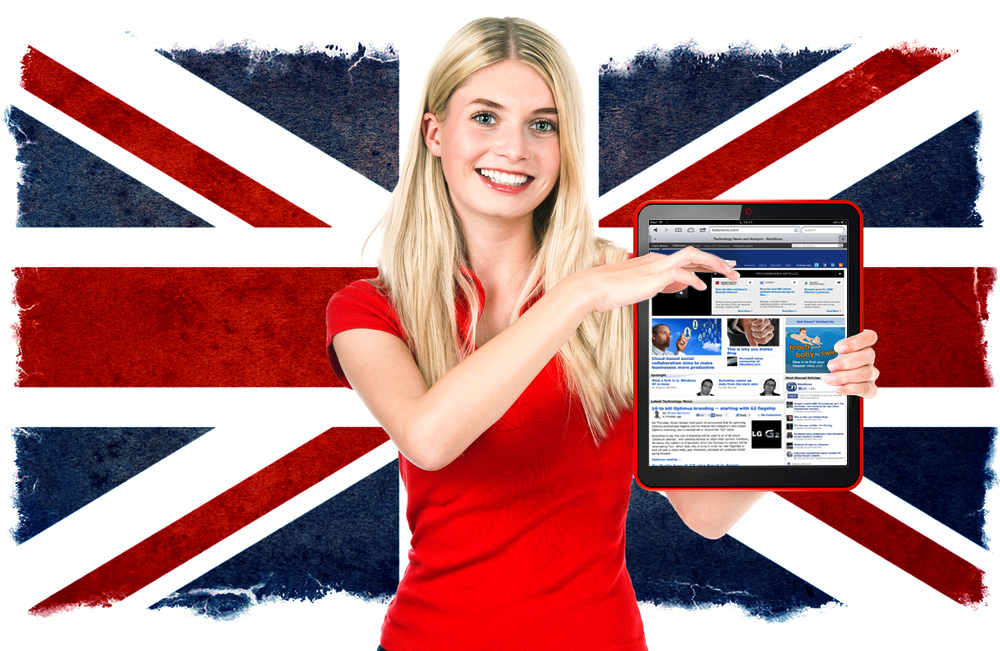 According to YouGov's latest Tablet Tracker report there are more women owning tablets than men in the UK. The study says that in May, 52 percent of the country's touchscreen computers were in female hands, an increase of nine percent compared with the same time last year.
Over the same period, the share of tablets owned by men fell from 57 percent to 48 percent. There's no equivalent report for female tablet ownership in the US, but I wouldn't be surprised to see it following a similar trend. Tablets are ideal for women.
The beauty of devices like the iPad is you don't need to know anything about technology to use them. They make it easy to do all the tasks a casual computer user would want to do -- check and send email, browse the web, use Facebook and Twitter, and play games. There's no need to find and download new programs from the web, everything is within easy reach in the App Store.
While men care about things like processors, RAM, storage space, and operating systems, women are -- and this is a huge sweeping generalization bordering on sexism I know -- far less interested in such matters. They just want something that does what they want it to. This is reflected in YouGov's data which shows that the increase in female ownership primarily comes from older Apple devices (women own 60 percent of iPad 1s and 2s) and the handbag-sized iPad Mini (58 percent).
The report also shows that 22 percent of the adult British population now own a tablet (up from 18 percent). Of those who don't yet own one, 19 percent are considered likely to purchase a device soon, with a third of those potential buyers being women.
Summing up, John Gilbert, Lead Director at YouGov Technology & Telecoms, says: "The early adopters of tablets have typically been affluent males. As they buy the latest models, they have placed their old devices on to the secondary market or give them to other members of their household. A growing number of females and under-35s own older tablets, such as the iPad 1 and 2 while affluent males have the more recent iPad 3 and 4 and Samsung devices. Add to this the fact that it is women and young people driving the popularity of iPad Mini in the UK and it is clear where the surge in tablet ownership among females and under-35s comes from".
Photo Credit: LiliGraphie/Shutterstock