Sky News hits Roku for multiple countries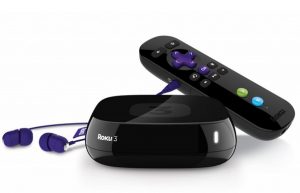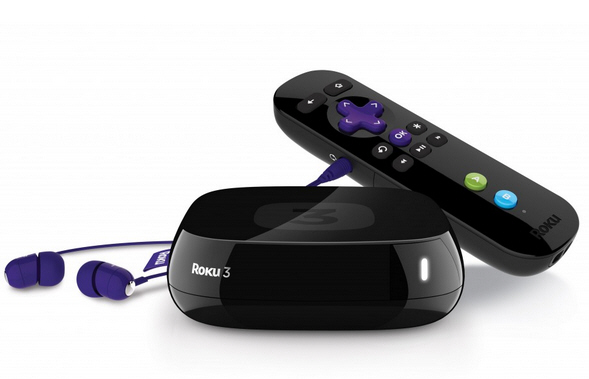 Roku, a set-top box in a vastly competitive market that includes products from Apple and Google, has made a fair amount of noise, locking in many deals to bring content to its growing base of customers. The tiny living room computer can offer much to the home entertainment experience, and now that offering grows by one.
Today the entertainment company announces Sky News is making its way to more shores via the Roku box. The British news service not only will be on UK-based boxes, but also launch for customers in the United States, Canada and Ireland.
"The free service delivers live 24/7 news coverage, including breaking news and headlines from business, politics, entertainment, technology and more", says Roku's Kacie Hendrickson.
Roku boxes come in several versions that range in price from $49 to $99, with the brand new Roku 3 at the top of the chain. The tiny box comes with many entertainment options, even allowing customers to play games like Angry Birds. The 24-hour news service adds even more functionality and includes an extensive on-demand news library.