Suck it up -- you're still going to get spied on after House votes for continued NSA surveillance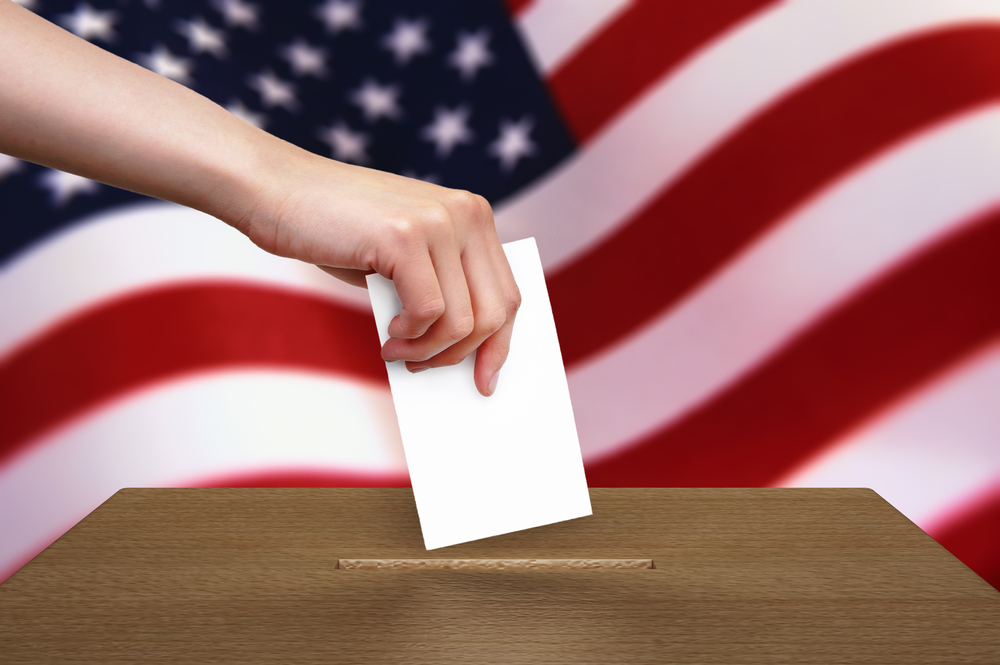 A move to close down NSA surveillance of US phone records bites the dust after a vote at the House of Representatives. The closely fought battle ended with a nail-bitingly tight vote that saw 217 votes against limiting the Agency's data collection abilities and 205 for.
Republican Justin Amash looked to end the indiscriminate collecting of phone records that was brought to light by whistleblower Edward Snowden. Rather than looking to simply stop the NSA's actions, the proposed amendment took a slightly different approach and aimed to block funding instead.
The voting makes for interesting reading with both sides of the political spectrum seemingly split. Voting for the amendment were 94 Republicans and 111 Democrats, while the 217 votes against were made up of 134 from Republicans and 83 from Democrats.
As interesting and close as the vote may have been, it ultimately means one thing: the NSA remains free to collect whatever data it wants.
Image Credit: Peeradach Rattanakoses/Shuttstock