Microsoft's modern.IE scanning tool goes open source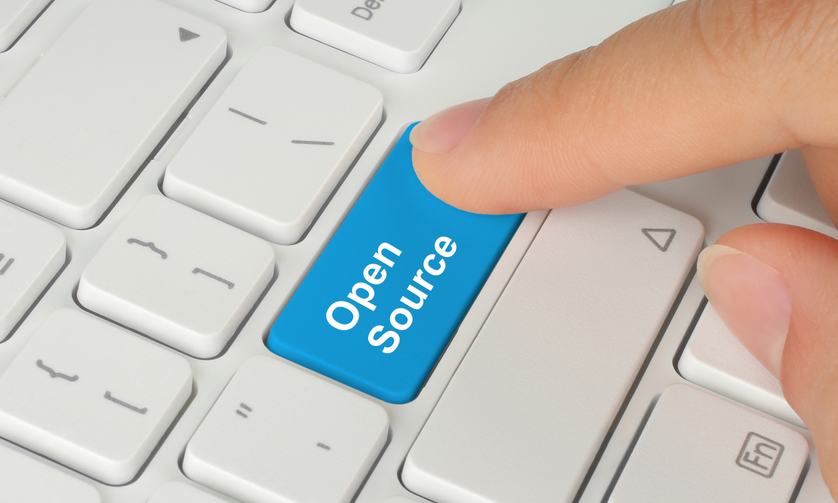 Microsoft rolled out Internet Explorer 11 Preview for Windows 7 and Windows Server 2008 R2 yesterday, and also updated modern.IE -- a set of tools and resources designed to make developing for the browser just a little bit easier.
The software giant additionally announced that the modern.IE scanner, which analyzes the HTML, CSS, and JavaScript of a site or application looking for common coding issues, is now open source (under Apache 2.0 license) and available to download from GitHub.
The GitHub page also explains how the scanner works and includes instructions for installation and configuration.
Making the announcement, Microsoft said, "We want the web to move forward. And we want to help web developers spend more time innovating and less time testing... A local scan modern.IE has been available for you to download for testing on the Windows platform since our April update. Today, we announce its release under the Apache 2.0 license and available for you on GitHub so you can have complete confidence in scanning for your intranet, line-of-business web app, authenticated firewall, or super-secret project".
Photo Credit: rvlsoft/Shutterstock