Bitdefender Safepay aims to make web browsing more secure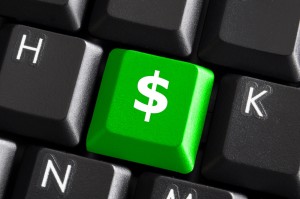 Renowned security expert Bitdefender has officially launched its free secure web browser for Windows users. Bitdefender Safepay 1.9 comes with the promise of a "secure hacker-proof browser", aimed at providing users with a secure tool for online banking and e-shopping.
Safepay also offers a free security audit for your PC, and offers users a paid-for upgrade whereby free Wi-Fi hotspot protection is offered to provide safe, encrypted connections even when using open, non-encrypted hotspots.
Once downloaded and installed, users must sign up (or log into) a free Bitdefender account, which can be done using Facebook, Google or Microsoft accounts. The browser then launches full-screen in sandboxed mode, with users cut off from the desktop except for a red button in the top left-hand corner that allows them to toggle between Safepay and the regular desktop.
Safepay scans the user's computer for malware each time it's run to make sure no infections are already present. Users can then use the browser like any other, with the addition of a virtual keyboard for even greater security when entering data. In addition to protecting online banking and e-shopping activities, Bitdefender says that Safepay also provides general protection again fraud, phishing and malware with anti-tampering and anti-keylogger technology.
The final release remains free to all registered users, but one feature present in the beta has been restricted to users of a paid-for license only: the ability to browse securely when connected to open Wi-Fi hotspots where no password-protected encryption is provided. This costs from $4.99 for a week's access to $34.99 for the full year.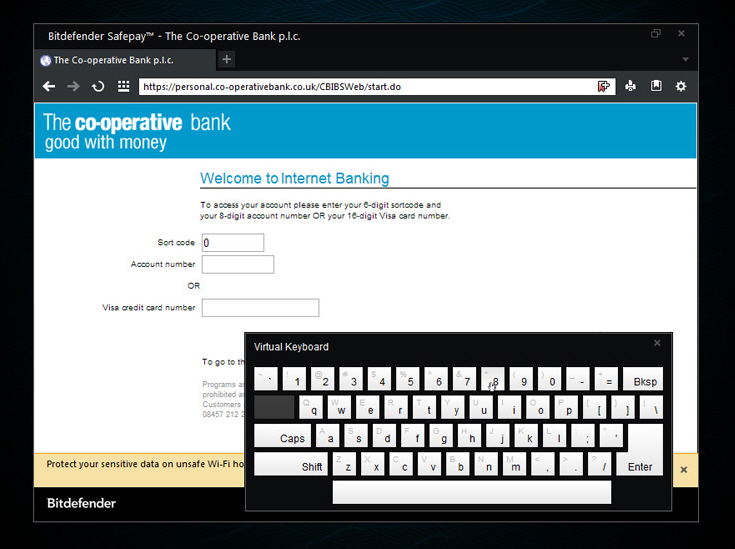 Bitdefender notes that the Safepay technology is already present in its other paid-for security products, making the software redundant for users of those applications.
Bitdefender SafePay 1.9 is available now as a free download for PCs running Windows XP or later. Also available are trials of Bitdefender Total Security 2014 (v17), Bitdefender Internet Security 2014 (v17) and a range of other Bitdefender security products.
Photo credit: Gunnar Pippel/Shutterstock