Thailand bans Bitcoin -- company suspends trading in the country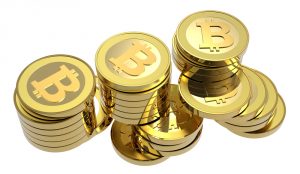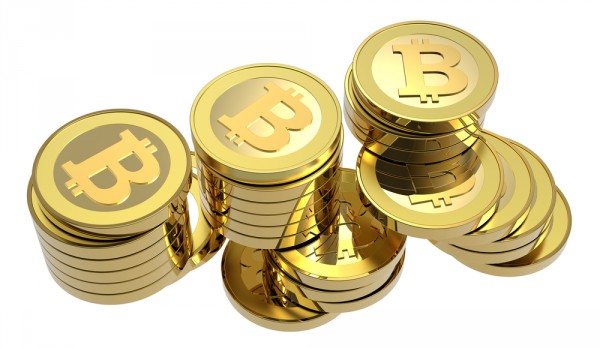 Thailand has ruled that use of the online currency Bitcoin is illegal. Bitcoin Co Ltd was going through the process of registering with the necessary government agencies in order to operate legally. Having initially ruled that Bitcoin is not a currency, Bank of Thailand now says that due to a lack of existing applicable laws, numerous Bitcoin activities are now illegal.
A statement on the Thai Bitcoin website explains that it now illegal to buy and sell Bitcoins within the country. In addition to this, the buying and selling of goods and services for Bitcoins is outlawed, as is sending and receiving Bitcoins from anyone outside of Thailand.
While this does not prevent Bitcoin Co Ltd from trading in Thailand, it imposes such restrictions on its operations that the company has "no choice but to suspend operations until such as time that the laws in Thailand are updated to account for the existence of Bitcoin".
The bank has said that it will reconsider the situation in the future, but did not specify a timeframe.
Photo credit: ppart/Shutterstock