Windows 8 and RT tablets lagging far behind the competition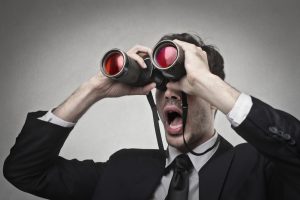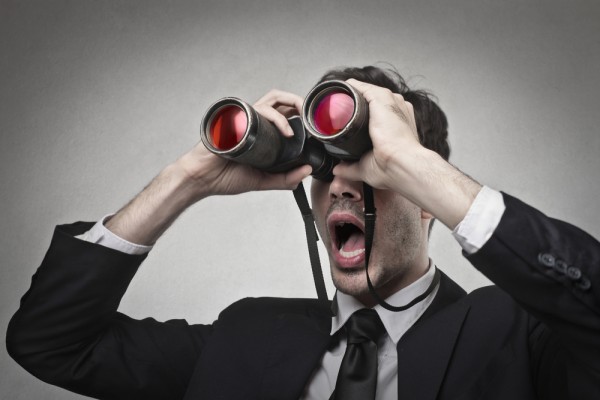 Windows 8 is an operating system designed for touch PCs, but it's struggling to find a sizeable audience on them. PCs as we know them are on their way out, and tablets are the future, as we've been told time and again by analysts. Figures from the likes of Gartner and IDC clearly back up this sea change.
So if people aren't buying into Microsoft's new OS on regular PCs (with or without touch) then they must be scrambling to buy tablets running Windows 8 and RT surely? Well things don't look too rosy for Microsoft there either.
RT devices are struggling with lacklustre sales and limited backing from hardware partners, and Windows 8 tablets have yet to really take off. According to the latest research from Strategy Analytics, global tablet shipments, including white box (rebadged) devices reached 51.7 million units in the second quarter of 2013, up 43 percent from 36.1 million in Q2 2012.
Android, thanks to high profile hardware partners like Samsung, Amazon and Google itself, was on 34.6 million of the tablets shipped in the quarter, dwarfing Apple's 14.6 million shipments. However, when you strip out the white box tablets (branded tablet shipments accounted for 36.2 million units) the gap between the two leading mobile operating systems is greatly reduced.
Tablets running some form of Windows accounted for just 2.3 million shipments in the quarter.
According to Strategy Analytics' figures, Android tablets secured a 67 percent global share, while Apple iPad lost a significant chunk of market, declining from 47.2 percent in Q2 2012 to 28.3 percent, due in part to the lack of new models, this quarter. And right down in the distance, Microsoft picked up a global share of just 4.5 percent.
Strategy Analytics cites the lack of big name apps as one of the main reasons for low Windows 8/RT market share. "There may be an uptick in Windows RT shipments in Q3 following savage price cuts by all the partners still involved in the RT Market. Microsoft has reduced prices by $150 and other vendors even more; they are still not cheap, but are much more where they should be to compete. The shortage of apps continues to be a problem, with seemingly little incentive for developers to work on the platform".
Photo Credit: ollyy/Shutterstock