Multiple personality tweeters rejoice -- Windows 8 app gets multi-account support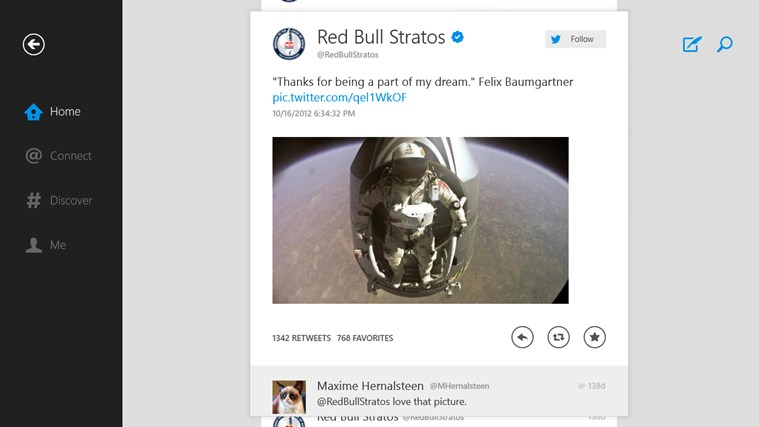 It may not be an update that will set the world on fire, but it's one that will be welcomed by anyone who manages a personal and a work Twitter account. The Window 8 version of the app now includes support for multiple accounts, so there's no need to keep signing in and out.
This is good news not only for tweeters who use Twitter for business and pleasure, but also those who just like to maintain more than one persona online. Other additions to the app include list support for easier management of the accounts you follow.
If you've already got the app installed, a quick trip to the Windows Store will bring you up to date, while new users can grab a copy for fresh installation. Oh, and if you are a completely new user, account sign up is now available in the app as well.