Apple wins patent case that could lead to a ban on certain Samsung products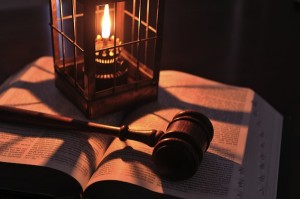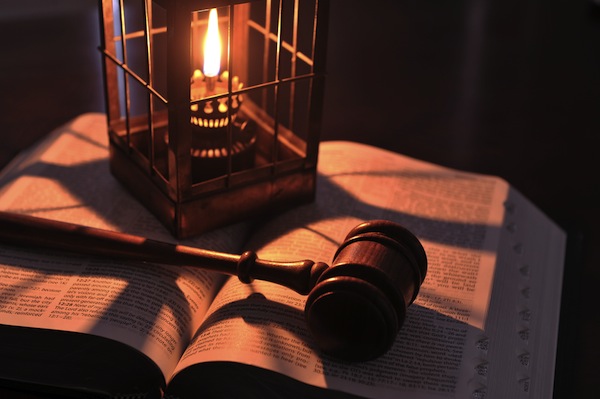 The Apple and Samsung battle continues to rumble, and less than a week after a proposed ban on the sale of iPhones and iPads was overturned, another ruling has -- at least for the time being -- gone Apple's way. The US ITC has upheld a previous ruling dating back to 2011 that found Samsung has infringed various Apple patents, potentially leading to a US ban on various devices from the South Korean company.
The ruling found that Samsung had violated two patents relating to Apple's iPhone. The first patent (often referred to as the "Steve Jobs patent") relates to the use of a touchscreen interface as means of interacting with a device using one or more fingers. The second patent relates to the design of an audio socket that can determine the type of microphone or headset that has been plugged into it.
But, as happened last week, there is potential for the ruling to be overturned. President Obama has 60 days to review the Commission's ruling, and the ban is on hold until a final decision is made.
There is no word on exactly which Samsung product would be affected by a ban, but as the initial case dates back two years, it is likely that older products would be involved.
One thing is for sure...this is one court drama that looks set to run and run for sometime to come.