I am moving to Windows Phone 8... mostly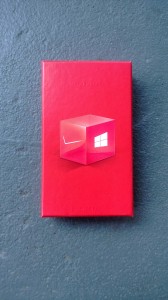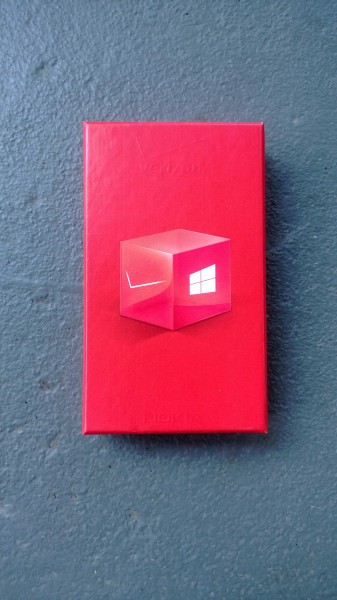 I have twice now written of my foray into Windows Phone 8, via the Nokia Lumia 928. During my last article I promised a deep-dive into the platform, but have since reconsidered this, as there is really nothing to say that has not already been written. You know of the apps and the lack of them -- you know the specs and, if you have used a handset, then you know where everything is and how to use it. In short, I would be wasting my breath...ahh...words.
I have resided in the Android world for sometime, first with a Droid X and most recently with the Galaxy Nexus. I remain there in the tablet world, currently owning an Asus MeMO, Kindle Fire HD and the new Nexus 7 -- the latter of which my son relieved me of. I love them all, but my phone of choice has changed.
My Reasoning

Why? There are numerous reasons I elected to make the move, well, sort of make the move. There are also reasons I cannot get there fully.
The first reason came early in my testing -- I had attempted to use the device as if I were an average customer. This meant no customization, other than tile color -- I wanted to view the phone as my parents would. Ironically, it was my mom I called with the device initially. She commented I sounded better, clearer than normal.
The boot time blows Android away -- it is seconds versus minutes. That is a huge deal, given that Android can completely poop out or reboot without notice. This is not a frequent problem but it happens.
The UI, as well, is simpler -- there is no scrolling in different directions (save one) and the interface is flawlessly smooth and, let's face it, beautiful. Microsoft hit a home run in design here -- not something you hear much lately, given Windows 8's travails.
The keyboard is amazing. I do not have fat fingers -- I do not actually have fat anything (I am leaving the jokes to you). I am a distance runner -- have been since high school. However, for some reason, the Galaxy Nexus screws up keyboard taps on a regular basis. This is something the Lumia 928 fails to do.
Camera? Did someone ask me to take a picture? I love my Nexus for the camera apps -- Camera360, Lapse-It Pro and many more I have collected. Sadly they all must use what is a rather pathetic camera built into the phone. Camera360, however, is also on Windows Phone 8, though many others are not.
The Lumia, with its PureView and Carl Zeiss lens blows this away, and apps like Blink and Photosynth are very cool. Yes, my Android has matching apps, but not a matching camera. I would take a picture of the Lumia 928, but I would have to use the Nexus....
Why I Can't Go Cold Turkey
There are things that simply are not available on Windows Phone, such as Google Music, to which I pay for an All Access subscription. Yes, Microsoft has Xbox Music which I tried and liked, but the company wishes to bill me $2 more per month (I am grandfathered into the initial pricing Google offered to early adopters). That may not sound like much, but my wife complained when I switched from $4 per month Pandora, so I will stick with what I have.
Other apps simply are not on the Microsoft mobile platform just yet, but there are none I can't live without. I can still play my Angry Birds and Temple Run, what more could I wish for?
In the End
The Lumia 928 is too sleek and beautiful, the Windows Phone 8 interface is too polished. How could I give that up? Now I can only hope that Microsoft ceases shooting itself in the foot, and is able go get the Google apps that should have been here long ago -- and likely would have been otherwise.
Yes, I have gone from skeptic to believer, and there is little chance of going back. The devices and mobile operating system truly deserve more market share than they currently have, and as others give it a try perhaps that will change.