Best Windows 8 apps this week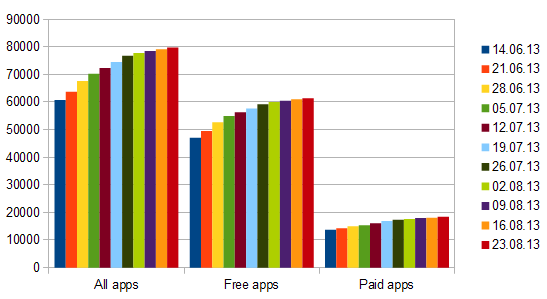 Forty-third in a series. The overall application growth has not improved this week at all, making it the third week in a row in which app growth stayed below the 1,000 apps mark.
A total of 633 new apps were published to Windows Store this week, up only 20 apps from last week's weak performance. The total number of apps in the store is closing in on the 80,000 apps mark with 79,793 apps in total available in the US Windows Store.
Free apps grew by 327 this week to 61,386 in total. It is interesting to note that the paid application growth surpassed that of free versions for the first time with 339 new paid apps this week. The total count of paid apps reached 18,407 at the time of writing.
Microsoft this week announced new partnerships with Gameloft and Amiga Games Inc to bring new Gameloft games and classic Amiga titles to the Windows 8 and Windows Phone platform. That's a step in the right direction, as Windows 8 is currently lacking major developer support.
We have also learned this week that Mozilla will release a "Metro" version of Firefox in December. Enthusiasts can download and install a nightly test version on Windows 8 right now to test the upcoming browser before it is released as a final version.
App of the week
Pirates Showdown ($2.99)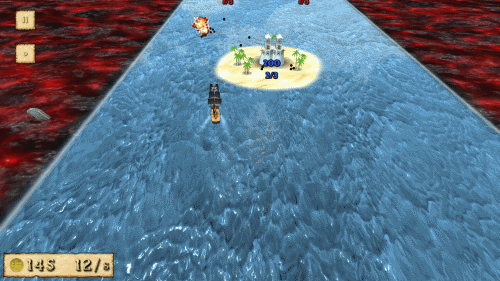 This real-time strategy game plays in the golden age of piracy. Your task in the game is to conquer your opponents' territories, and to do so you send ships from your bases to theirs.
You can conquer neutral islands to increase your chance of success, or boost your towns to increase the number of gold that is generated per second.
Gold is needed to upgrade your base and buy new ships to attack the enemy. The full game offers 75 different levels. You can download and install a trial version of the game that enables you to play five.
Other apps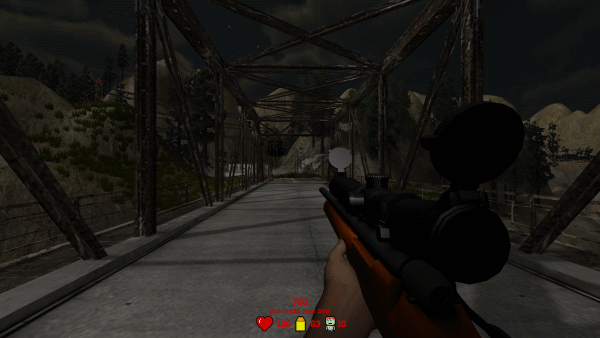 Zombie Sniper looks really good for a free game (with in-game purchases). Your basic task in the game is to finish as many waves as possible. The only weapon that you have for that is a trusty sniper rifle that you use to take out zombies from a distance.
You earn money playing the game which you can invest in new equipment or ammo. The game is fun to play, at least for a while, but does have a couple of issues that need to be addressed.
First, there is only one level that you play in. This may not matter at first but when you play it for the fifth or tenth time, you may wish that there were other levels on offer.
I noticed some graphical issues in the buying menu before the game starts. All weapon packs available were not displayed at all, so it was rather difficult to find out what I would get for money.
All in all though it highlights that you can create good looking 3D action titles for the Windows 8 platform.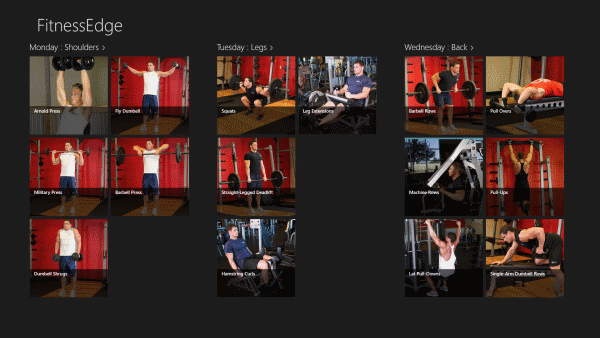 Fitness Edge caters to the home gym or gym-going crowd. It displays training plans for each day of the week. Each day concentrates on a body part or cardio, so you do not run the risk of over-training a particular part of your body.
All exercises are highlighted with a single picture, instructions, and working set and warm up suggestions.
The app is rather basic, and does not take into account the gender, age or weight of a person. That is problematic if it asks you to do two pull-up warm up sets with ten to twelve repetitions each, and then a working set of 6-8 reps to failure.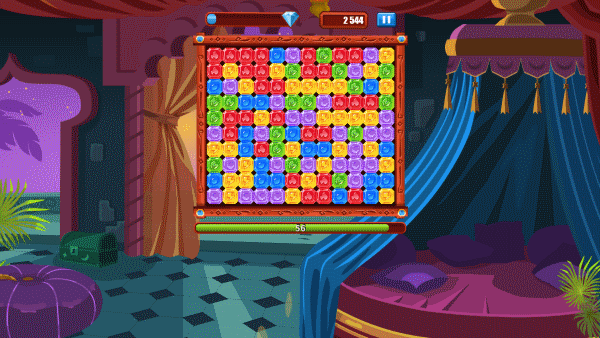 Match as many same-colored diamonds as possible in 60 seconds. That's what Diamond Dash is all about. You only need to tap or click on three or more diamonds of the same color that are adjacent to each other to remove them from the board.
This increases your score and level. Once you reach a certain level, you get new magic unlocks that help you beat your current high score.
The game limits the number of lives (plays) that you have. You get a new live every 5 minutes so that you either have to wait until you can play again, or buy lives in store.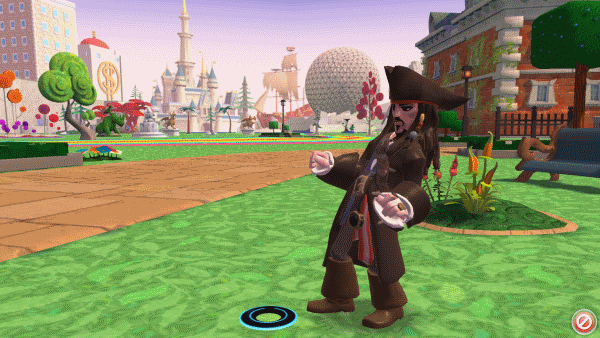 Create animations with Jack Sparrow, Mr. Incredible or Sulley. Probably the most interesting aspect of the app is that you can create movies that include you and others next to the character you have selected.
To do so click on action and start to record the film. You can select different scenes, provided that you have unlocked them. Scenes can be unlocked with in-app currency which you can earn by discovering "things" in the app, or by buying them with real money.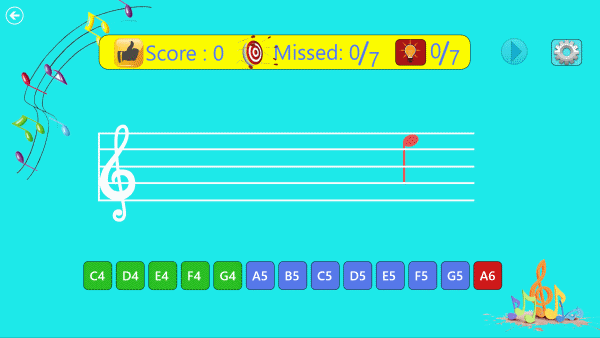 This application has been designed to teach music notation to children. It features an introduction covering the basics in written form, and two training modules to practice treble clef and bass clef notation.
Random notes are displayed that you have to identify correctly. You have lots of time at first, but can increase the difficulty level in the settings to speed things up considerably which forces you to react very quickly.
Tropical Fish Shop 2 ($4.49 full version)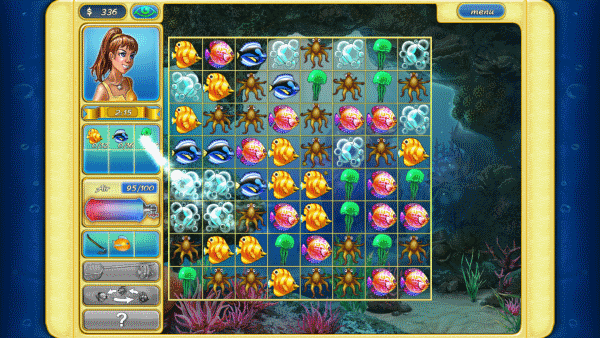 Run your own tropical fish shop in this game. You have to build the store from scratch and design it how you want it to look.
You need money to buy furniture which you earn by selling fish to customers, and by playing mini-games. The games include a match-3 of a kind type as well as others like finding certain objects on the screen or filling water tanks with a set amount of water.
The game is fun to play thanks to the diverse nature of levels that you can play to earn money.
I'm not entirely sure how the free and full version of the game differ from each other. It is likely that the free version is limited in how far you can advance in it, but I was not yet able to reach that limitation in the game.