Gameloft bringing more games to Windows Phone 8 and Windows 8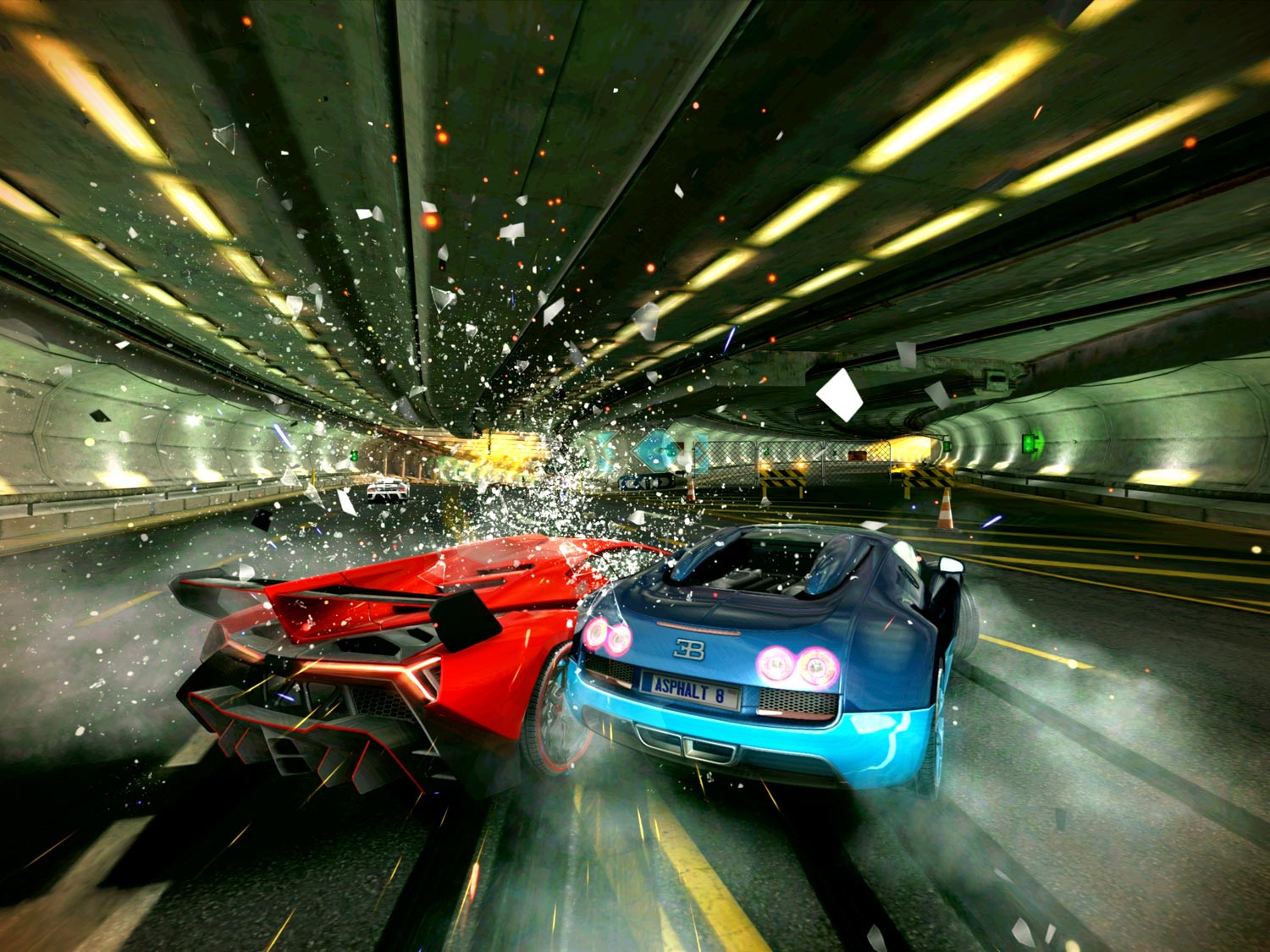 I've played many a Gameloft game on my iPad (and other iOS devices), and although the company now likes to focus on Freemium titles packed with ridiculous in-app purchases, it is still a name synonymous with quality gaming.
Which is why it's great news for Windows 8 and Windows Phone 8 devotees that the company plans to bring 15 of its new games to both of those platforms over the next twelve months, starting with Asphalt 8: Airborne and Dungeon Hunter 4 this fall.
Announcing the move, Steve Guggenheimer, corporate vice president of Developer and Platform Evangelism, Microsoft says, "We're thrilled to work with a gaming industry leader such as Gameloft to deliver top casual and core titles to our customers this holiday. We strive to make Windows 8 and Windows Phone 8 the best platform for gaming. With top gaming companies such as Gameloft investing in the platform, it is evident that there is no better time for game developers and gamers alike to choose Windows".
While there's no word on the full list of Gameloft games coming to Microsoft's tiled operating systems, titles confirmed to arrive by the end of the year include the previously mentioned Asphalt 8: Airborne and Dungeon Hunter 4, as well as Despicable Me: Minion Rush, Total Conquest, Six Guns, and UNO & Friends.