Clarizen mixes social networking and project management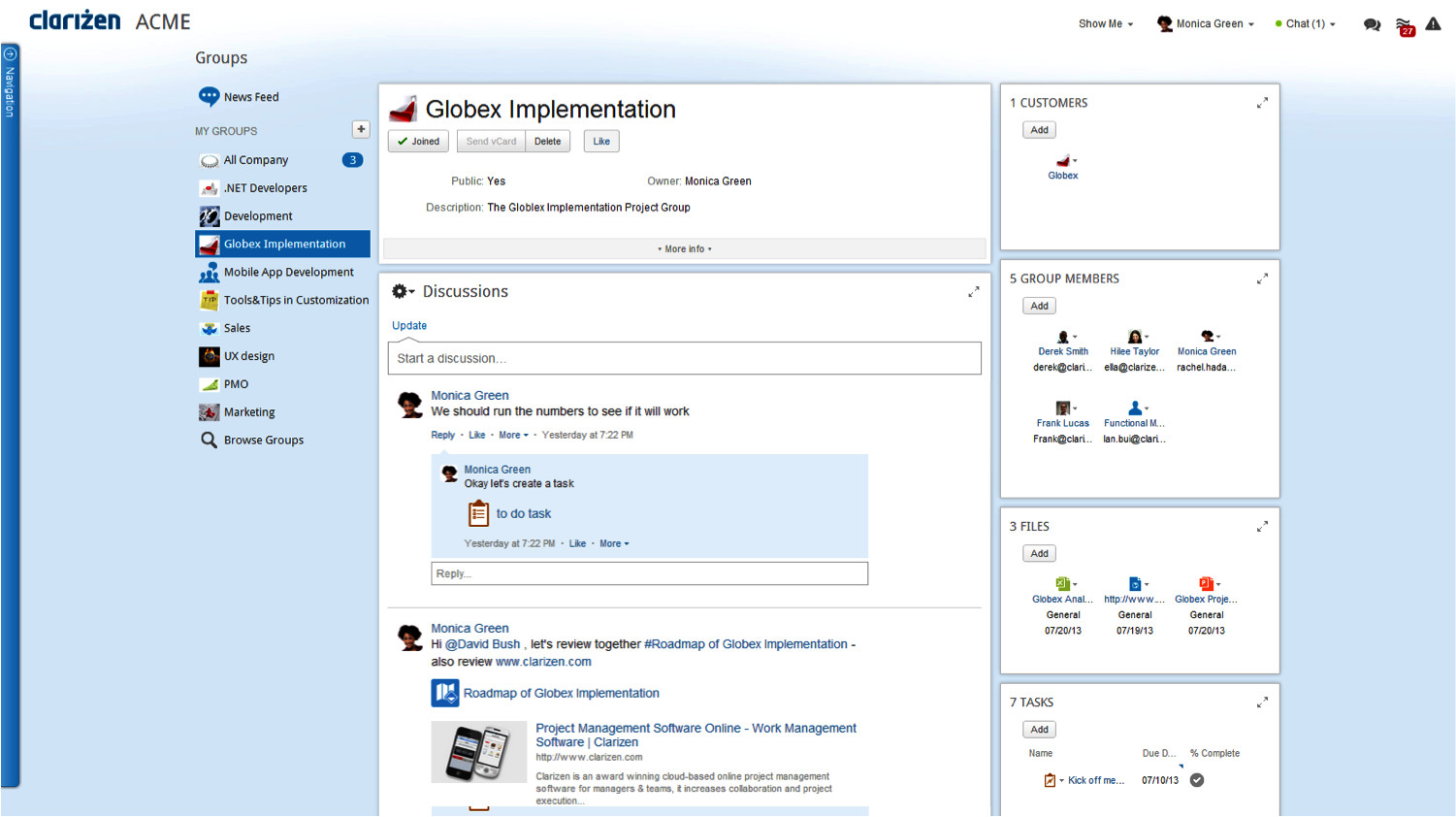 Californian work collaboration and project management specialist Clarizen has launched the latest version of its cloud-based platform. Clarizen v6 combines social engagement and project management to achieve better results.
Clarizen's co-founder and CEO Avinoam Nowogrodski says, "Clarizen v6 was designed from the ground up to support the requirements of today's changing modern workplace. Increasingly, companies and organizations are staffed by people of different generations, with different skill sets and who are located around the world. Clarizen v6 delivers on our Work Funnel concept of connecting social context, tasks and projects on a single cloud-based platform, so collaboration will drive results".
Features in the new version include internal and external social collaboration, allowing employees, contractors and customers to link conversations on projects and take part in real-time discussions.
Drag and drop resource allocation allowing managers to easily assign workloads, easy document collaboration that integrates with cloud storage tools like Box and Google Drive, object previews, a fast search engine and extensive configurability.
"Clarizen v6 was designed around the tenets of participation, alignment and awareness," says Nowogrodski. "We wanted to empower individuals in a way that has never been done before. By connecting social context with processes, we give a voice to each team member. It is that voice and that transparency that will ultimately lead an organization to success".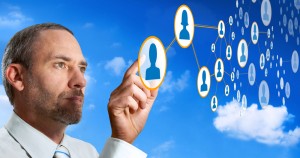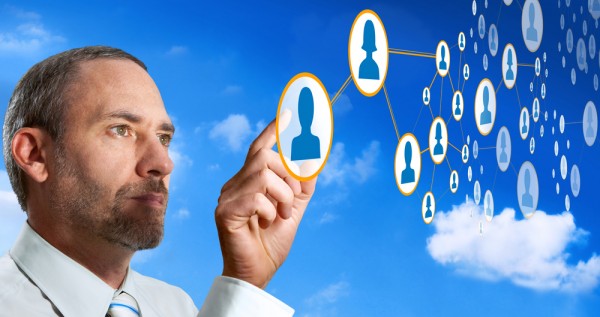 Clarizen v6 is available now. Existing customers can experience v6 and choose their upgrade path through the Clarizen "Training Box" which allows them to configure their system and train their employees prior to completing a full production upgrade.
Photo Credit: Alexander Kirch/Shutterstock