Facebook to pay out $20m to users in 'Sponsored Stories' case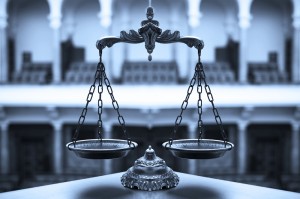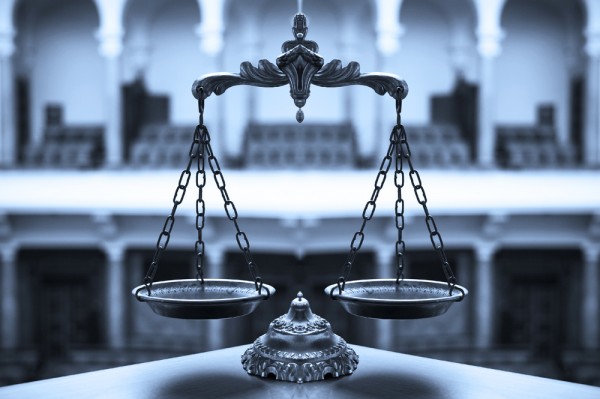 A US judge rules that Facebook must pay out $20m as the Fraley vs Facebook class action draws to a close. The lawsuit was taken out by users of the social network whose pictures were used without consent in "Sponsored Stories" advertisements. While up to 150 million Facebook members were affected, only approximately 614,000 who filed a claim will receive any money.
It's hardly a massive windfall. The $20m is to be divided not only between the successful claimants, but also used to pay for lawyers and administrative costs. Users will be paid $15 each -- not even enough to buy half of a share in Facebook.
This is likely to come as a disappointment to those involved in the case who could have expected to receive up to $750 in statutory damages for a violation of California Civil Code 3344.
Judge Richard Seeborg said that "it is far from clear that [the plaintiffs] could ever have shown they were actually harmed in any meaningful way". He also went on to say that if all complainants (meaning all 150 million affected members) were to recover the full theoretical amount, this could "threaten Facebook's existence" as costs could spiral beyond $12bn.
The lawsuit dates back to 2011 when Facebook users who 'liked' a company on the site found that their names and images where being used in advertisements. The ruling has also made a new demand of Facebook -- that its Statement of Rights and Responsibilities is changed so that users are warned of any potential use of their data.
Photo Credit: tlegend/Shutterstock