Acronis True Image 2014 fully integrates online backup, adds Premium edition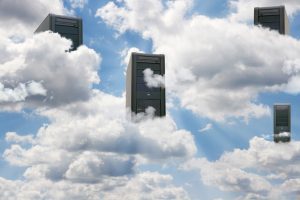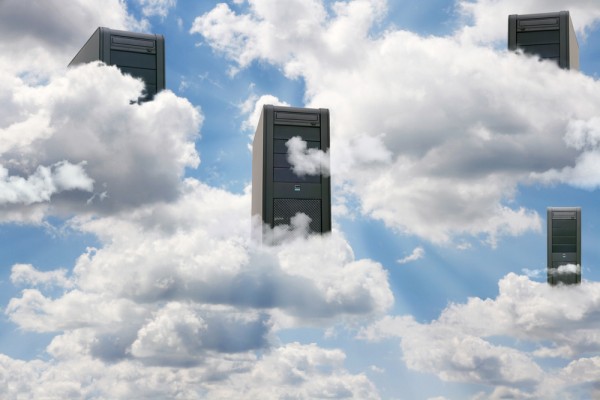 A speedy six weeks after its beta release, Acronis International has announced the first full release of Acronis True Image 2014 ($49.99), as well as a new Acronis True Image 2014 Premium edition ($79.99).
This release is all about the cloud. There's now 5GB of free storage space included with the program (though only for a year, unfortunately), which can be expanded up to 250GB at extra cost. And you can now back up files, folders, or your entire system image to the cloud, just as easily as any other destination.
Performance is going to be an issue for many, of course, but Acronis has helped a little by supporting incremental backups to the cloud. Your first run may still take a long time, but after that the program will only upload changes since the last backup, which should make a huge difference.
If you're not happy using incremental backups alone, then there are alternatives. True Image 2014 now allows the creation of up to five online backups from a single PC, giving you plenty of flexibility in deciding what to restore.
And of course the True Image bootable recovery environment now also fully supports Acronis Cloud. If your system won't start then you can, say, run an incremental partition recovery from an online backup, getting your system working again with the minimum of hassle.
The new Acronis True Image 2014 Premium takes this further still, with support for restoring your backups to dynamic disks, any other PC, even Microsoft Windows PE environments. This could be useful when migrating to a new computer, as the program can transfer selected files, folders or the entire system to your target PC. But we're less sure whether it justifies the release of a whole new True Image edition.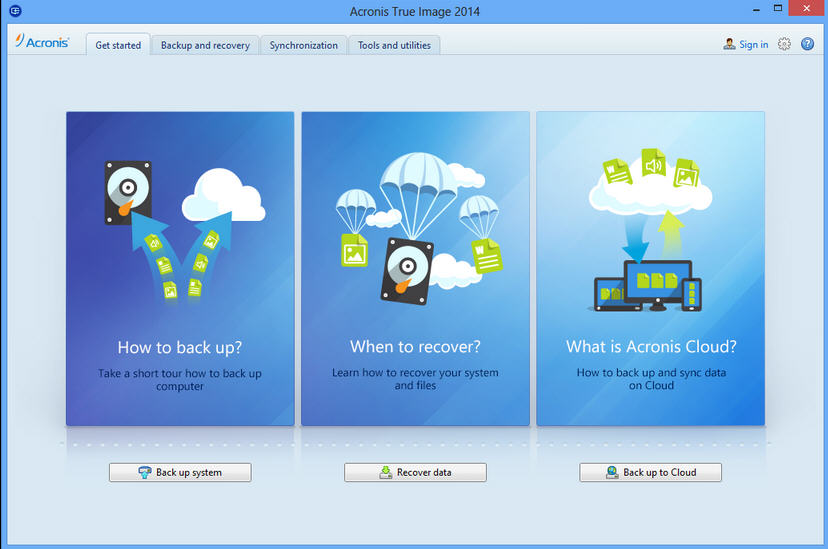 Put it all together and Acronis True Image 2014 probably won't win too many new converts, but if you like the program then the extended online backup features are worth having. 30-day trial builds of the standard -- though not the Premium -- edition are available now.
Photo Credit: Andreas Weitzmann/Shutterstock