Mexico says ¡hola! to the Kindle Store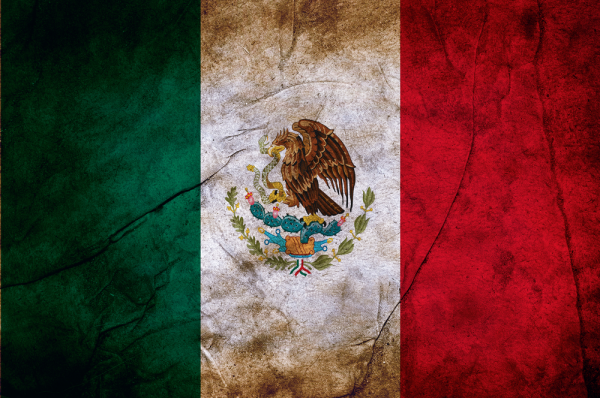 Saludos a nuestros lectores Mexicanos. The good folks who reside south of the US border have been waiting a rather long time, but find today that Amazon has not forgotten them. The Kindle Store for the Mexico market launches and the online retailer is doing so with a splash.
The splash may be small in comparison to the big picture -- 70,000 Spanish titles out of the more than two-million titles in all -- but it's a solid start. The early list includes authors such as Carlos Fuentes, Gabriel Garcia Marquez, Mario Vargas Llosa, Isabel Allende and Paulo Coelho.
Customers who reside in the nation will also now be able to purchase both the Kindle and Kindle Paperwhite while shopping at Gandhi stores or directly from the localized Amazon Mexico site. "In order to provide a new experience and bring books to all our customers in an innovative way, we will offer Amazon's Kindle in all of our bookstores. We believe it is a great option to enjoy reading at an affordable price. We are confident it will have very good acceptance by readers", said Alberto Achar, Marketing Manager at Gandhi.
In addition, "Mexican authors and publishers can now self-publish their books in the new Mexico Kindle Store with KDP, making their books available to customers in Mexico and all over the world", said Pedro Huerta, the Director of Kindle Content for Latin America.
The Kindle Store is an endlessly growing market, so there is no doubt that the offering of Spanish titles will follow along that path as well. Perhaps this will even be used to further education within the country, with devices finding their way into some classrooms.
Image Credit: Piotr Krzeslak / Shutterstock