Norton updates its core security products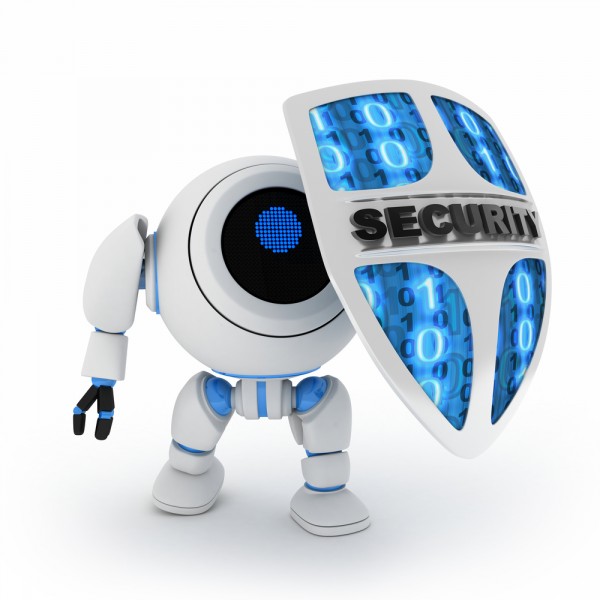 In time for the release of Windows 8.1, Norton has announced new versions of Norton 360, Norton Internet Security and Norton AntiVirus. In addition to Windows 8.1 compatibility these include some under the skin changes to improve protection, performance and usability.
Gerry Egan, senior director, product management, Symantec says, "According to Symantec research, Web attacks increased 30 percent in 2012, driven by the easy availability of malware toolkits and the high frequency of unpatched vulnerabilities on websites. As a result, consumers can be attacked even when they visit a legitimate website, an attack that puts their devices and personal information at risk. With the latest Norton releases, we are delivering the comprehensive security required to protect today's devices against new and evolving threats, without impacting performance".
Key enhancements in the latest products include new advanced repair capabilities which use Internet-connected resources to repair Windows system files that have been broken or crippled by malware faster and with greater consistency. Improvements are made to the behavioral-based protection engine, SONAR, which operates on the premise that while the physical nature of malware changes, its behavior often does not. As a result, SONAR now allows the latest products to discover and shut down malware that attempts to disguise its bad behavior by operating inside legitimate Windows processes.
SONAR also helps with the removal and cleanup of malware attempts by saving the evidence of the attack for later use by Norton's repair technologies. This helps to ensure that all traces of a malware attack are removed and a system is returned to its original state.
Improved installation and setup means users can quickly download and install the latest version of the product for their device type and subsequently ensure that all their devices are protected. Boot time is improved by 15 percent, install speed by 10 percent and memory usage during scan by 100 MB, resulting in faster performance and lower system impact.
The password management tool Norton Identity Safe gets a new look. It now includes improved form filling, with drag-and-drop functionality and full vault searches available directly from the toolbar to help manage passwords in a more secure and convenient way.
The latest versions are available from today, for more information visit the Norton Update Center.
Photo Credit: Vladru/Shutterstock