Google files amended transparency petition in push to publish FISA order details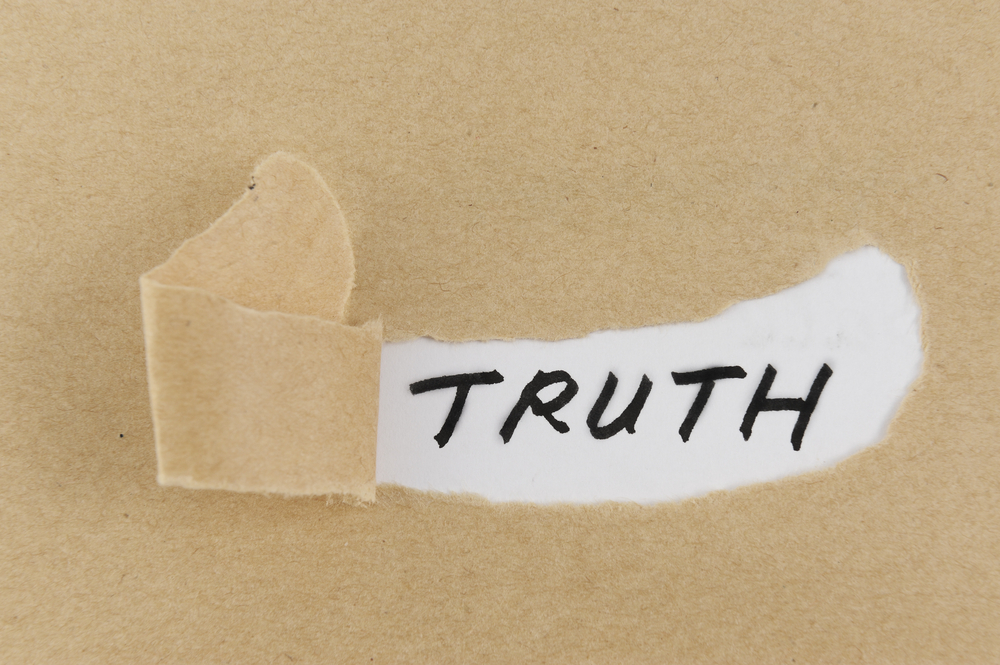 Google's unofficial motto has long been 'do no evil' and the company is keen to be seen to stick to it. Jumping into bed with Nestle may have raised a few eyebrows and rattled a few cages, but in a blog post, Richard Salgado, Director of Law Enforcement & Information Security, and Pablo Chavez, Director of Public Policy and Government Affairs show the search giant is eager to stay on the right side of customers.
Google has filed petition in the US Foreign Intelligence Surveillance Court asking that they be allowed to publish details of FISA orders. The petition is very similar to others that we have seen in recent months in the wake of the NSA surveillance revelations, and is really just a follow-up to the We Need To Know letter from back in July in which a number of leading companies wrote to, amongst others, President Obama to "urge greater transparency around national security-related requests".
The newly amended petition doesn't really ask for much that's new. It reads "Google Inc respectfully moves this Court for a declaratory judgement that Google may disclose statistics regarding Google's receipt of orders issues by the Court, if any, without violating the FISA or FISC Rules of Prodcedure".
Google also requests a "public oral argument" of the amended motion so that "this issue of public concern is debated and decided with the utmost transparency". This is the key part of the amended transparency petition -- that a public debate be carried out rather than discussions behind closed doors.
So is this more aggressive move by the search giant to reveal more about data requests in the public interest, or in Google's?
Image Credit: Raywoo/Shutterstock