BlackBerry Z30 goes after big Android smartphones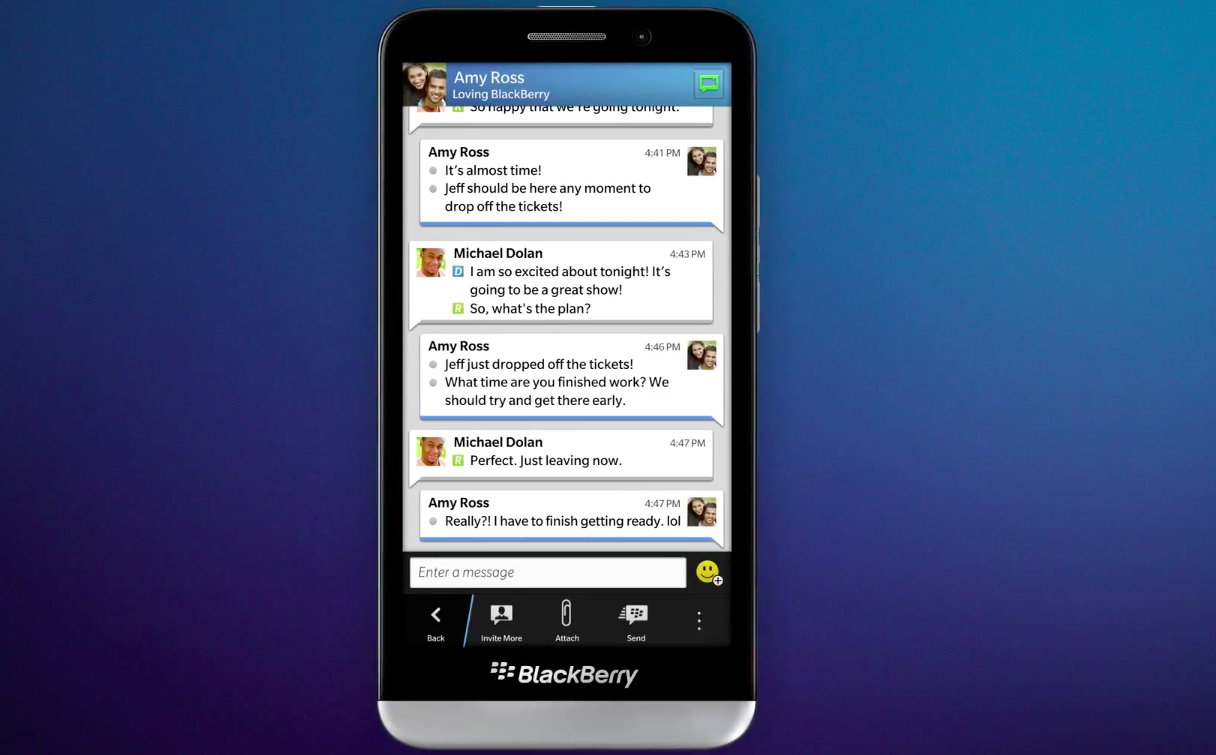 In an effort to lure potential buyers who prefer large smartphones and steer its customers away from the flock of new Android flagships, Canadian maker BlackBerry today unveiled its biggest smartphone yet. It's called the BlackBerry Z30 and comes with the latest BB 10 OS version -- 10.2 -- out-of-the-box.
Here are some of the key specs: 5-inch AMOLED display with a resolution of 720 by 1280; 1.7 GHz dual-core Qualcomm Snapdragon S4 Pro processor; 2 GB of RAM; 2,880 mAh battery; 16 GB of internal storage; 8 MP back-facing camera; 2 MP front-facing camera and 4G LTE cellular connectivity. For those who have kept a close eye on the Canadian brand, the BlackBerry Z30 is one of the worst kept secrets of 2013 so far, with numerous rumors and leaks describing it in the past couple of months.
Other specs include Wi-Fi 802.11 a/b/g/n; NFC (Near Field Communication); micro HDMI; microSD card slot and DLNA. The BlackBerry Z30 comes in at 140.7 x 72 x 9.4 mm and 170 grams.
The smartphone will be available in the UK and the Middle East first, starting next week, with other regions to receive the handset "going into the holiday season". There is no official information on pricing at the moment, however UK retailer Selfridges lists the BlackBerry Z30 for £600, which equates to roughly $960.
BlackBerry 10 OS, Version 10.2
Alongside the BlackBerry Z30, the Canadian maker also detailed the latest BB 10 OS iteration, version 10.2. Here's what you need to know about it.
BB 10 OS version 10.2 is mostly focused on improving the current experience, rather than dramatically changing it through dozens of major new features. BlackBerry only detailed two noteworthy changes and did not touch on the "hundreds of refinements".
The new features are: the BlackBerry Priority Hub, which is designed to show messages (emails, social updates, etc.) from important contacts, and BlackBerry Now, which allows users to view and manage (like read and dismiss) incoming messages in whatever app they may be using at the time.
In a video posted by BlackBerry (which you can see below), the company shows Flipboard running in a frame on the BB Z3. The app may be coming to BlackBerry World soon.