RealNetworks simplifies video sharing with RealPlayer Cloud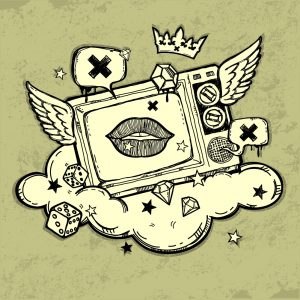 Now here's a blast from the past. RealNetworks (remember it?) is launching RealPlayer Cloud, a new service that aims to make it easier than ever to share videos between devices and across platforms. The service has been developed to help avoid the need to transfer videos from one device to another or upload them to an online storage repository ready to download elsewhere.
The idea is that users do not have to worry about the platform videos will be viewed on, or the format they are saved in. There are a huge number of video codecs in use, so the appeal of something that helps to overcome compatibility issues is understandable. There are plenty of services that already make it possible to stream video wirelessly from a PC to an iPad or other device. This is nothing new, nor is the ability to pick up from where you left off watching when you switch devices.
RealPlayer Cloud does this, but it also goes further, offering interesting sharing options. If you want to share a video with friends you can do so easily. Sharing can be done privately and it's even possible to start streaming videos whilst they are being uploaded. There is a strong focus on mobile devices, and it's clear that RealNetworks is keen on the idea of people sharing videos that have been shot on phones.
There's no need to worry about converting videos for specific devices as this is all taken care of server-side. Sharing via the cloud obviously needs storage space. RealPlayer Cloud is free and users are provided with 2GB of space free of charge. If this is not enough, $5 per month increases this to 25GB, while 100GB costs $20 and $30 gets you 300GB.
RealPlayer Cloud is currently available in the US for PC, iOS, Android and Roku, but will be spreading to other regions soon.
RealNetworks' RealPlayer fell out of favour some years ago, but will you be willing to give the company a second chance with this new product?
Photo Credit: Igorij /Shutterstock