Twitter updates @MagicRecs recommendation system for mobile users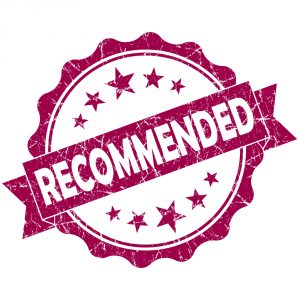 Twitter is in the process of rolling out a new notification system designed to help users find interesting people to follow. It is not an entirely new system -- the micro blogging site is basing the feature on its @MagicRecs account, which started off as an experiment earlier in the year, making "magic recommendations" about who Twitter users might like to follow.
@MagicRecs monitors the activity of the people you follow and people in your network and sends out direct messages letting you know when several people you are connected to follow a particular user. The thinking is that if two or more people are interested in following someone else, there's a high chance that you will be too. In a blog post, Senior Software Engineer, Venu Satulur explains how the recommendation system has been tweaked and updated.
Satulur says "we've been tweaking the algorithms -- based on engagement and your feedback -- in order to send only the most relevant updates". So what has changed? Well the main change affects Android and iPhone users. The mobile apps have been updated so that rather than DMs, recommendations are now sent out via push notifications.
The @MagicRecs account remains active as an experimental feature if you fancy giving that a try as well.
Have you started to receive recommendations yet? Are you finding that they're relevant?
If you're disappointed with the quality or frequency of recommendations you can disable them by toggling the Recommendations setting in the app options.
Photo Credit: Aquir/Shutterstock