MyIT makes it easier for companies to embrace BYOD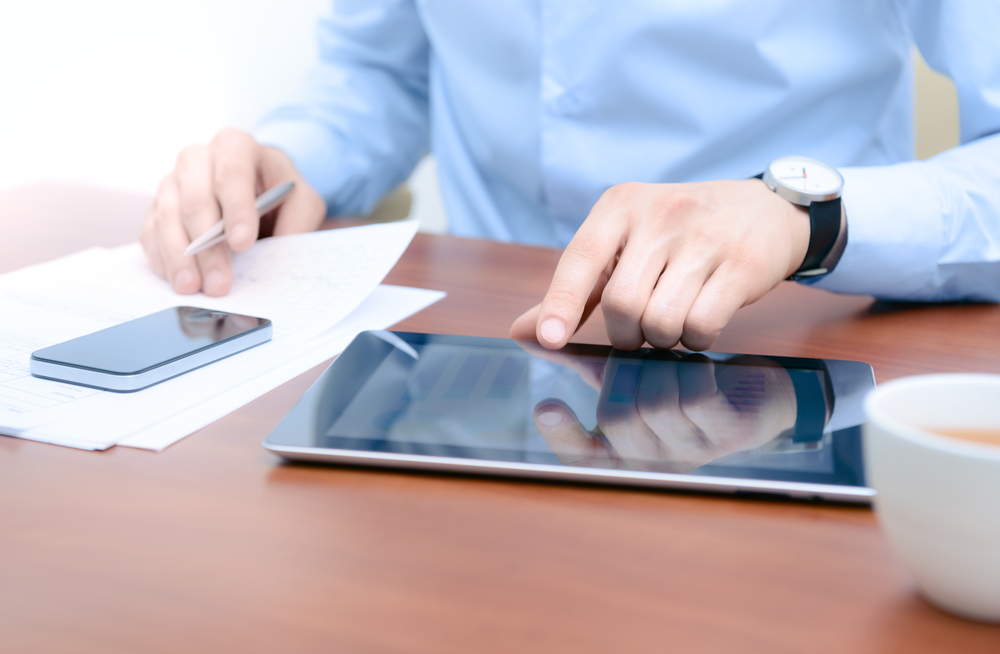 Demand from employees to use mobile devices with different operating systems and applications is the bane of IT managers' lives at the moment. BMC Software aims to ease the burden with its latest version of MyIT. Featuring major new OS expansions and a new HTML 5 universal client to support mobile, desktop and laptop devices, MyIT 1.5 delivers single-point access to a variety of company resources from any device.
We looked at the MyIT app back in June at which time it was only available for iOS devices. The new version delivers native Android support, a wide array of new self-service features, enhanced language support, and fast and convenient integration with BMC AppZone for enterprise app store access.
With expanded support for smart-office and software defined workspace (SDW) initiatives the app also helps facilitate hot desking. It can integrate with building management systems to schedule occupancy and avoid conflicts. The product has added support for extra languages too in order to broaden its global appeal.
Jason Frye, Deputy CTO for MyIT says, "BYOD is no longer the exception to the rule in large organizations. The ready availability of smart devices and mobile applications means that employees have higher expectations for their IT experience than ever before, and their impatience with substandard IT services is more acutely felt. BMC MyIT allows IT departments to meet and exceed those expectations without undermining manageability or security. With BMC AppZone integration, MyIT now offers BMC customers a powerful and convenient way to access critical IT applications, services and support information from whichever device is best suited to the situation".
For more information and a free trial of MyIT you can visit the BMC website.
Photo credit: bloomua/Shutterstock