Faster and easier vSphere 5 upgrades with CloudPhysics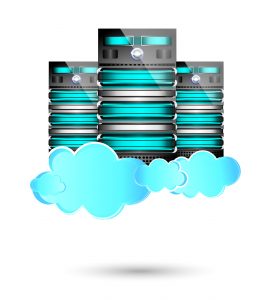 VMware's recent release of a new version of its flagship server virtualization product vSphere 5.5 means that many businesses will be planning to upgrade to the new software. However, as with all major upgrades there's a degree of risk involved, especially if the software is part of your enterprise's core infrastructure.
Operations management specialist CloudPhysics rides to the rescue of hard-pressed system admins with a number of tools to streamline the upgrade. The software as a service offering performs a number of checks to help ensure that the vSphere upgrade goes smoothly.
These are presented as a series of cards relating to each of the upgrade stages and presenting the necessary information in an easy to understand format. Starting with selecting a host to upgrade, the cards begin with a host inventory to take you through a compatibility check, system release notes and upgradability. A separate card looks at device I/O compatibility. Finally CloudPhysics also flags relevant VMware knowledgebase articles to ensure you don't miss anything important that may impact on your installation.
You can read more about how CloudPhysics can help your vSphere upgrade to run smoothly and try the software out by visiting the company's blog.
Photo Credit:  Liljam/Shutterstock