Microsoft gives free access to Office 365 through Student Advantage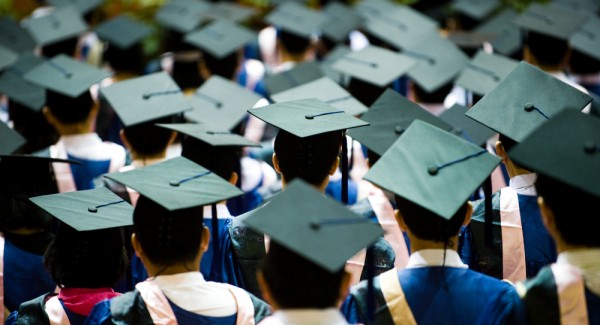 Children are the future and they all deserve a great education. However, as the world trends towards being digital and paperless, students are not always fully empowered with the right tools. Sadly, this largely comes down to cost -- while a student can download LibreOffice or use Google Docs for free, they are just no match for the perennial Microsoft Office.
Don't believe me? According to a new study by IDC, "the only software package called out within the top 20 skills across all occupations is Microsoft Office, explicitly required in 15 percent of high-growth, high-salary positions. Microsoft Office is No. 3 on the list of skills most required, and Microsoft PowerPoint and Word are No. 11 and No. 13 most required skills".
In other words, being well-versed in Microsoft Office will increase a child's potential to be successful in life. Today, Microsoft announces that it wants to help these children by giving them access to the software for free with the all new Student Advantage program.
"Beginning Dec. 1, 2013, any institution worldwide that licenses Office 365 ProPlus or Office Professional Plus for staff and faculty can provide access to Office 365 ProPlus for students at no additional cost. Today, more than 35,000 institutions are automatically eligible to deliver the Student Advantage benefit to their students. Office 365 ProPlus includes all the familiar and full Office applications -- locally installed on up to five devices and available offline", says the Office 365 team.
The team further explains, "when a school combines Student Advantage with Microsoft's other cloud services, Exchange Online, SharePoint Online and Lync Online, all available free through Office 365 Education, students have access to the same set of gold-standard productivity tools and services used by Fortune 500 companies all over the world".
Microsoft's commitment to education is a breath of fresh air. Not only will parents save money in a bad economy but students will learn how to use one of the most important pieces of software in the corporate world -- Microsoft Office. While Google Docs and LibreOffice are fine, you may be doing your child a disservice by having them use it. That is of course unless you don't want them to have a high-growth, high-salary position or allow them to adjust easily into one.
Photo Credit: hxdbzxy/Shutterstock