Microsoft shows off Xbox One racing accessories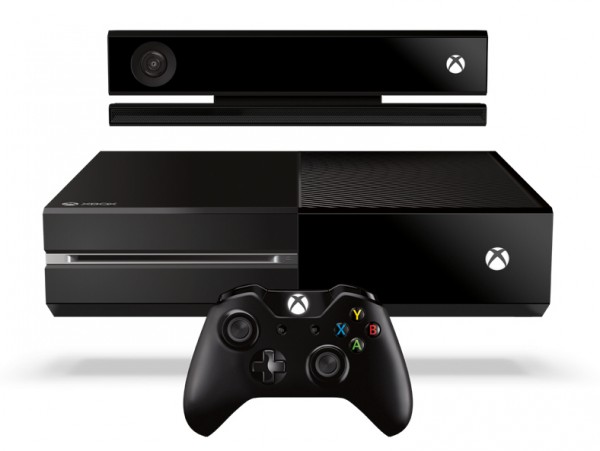 Microsoft will release its Xbox One on November 22nd, and a steady build-up is already in full swing. Launch day titles are being announced, and exclusives are aiming to create a reason to choose the console over rival Sony's PS4. Xbox Live gaming chief Larry Hryb, better known as Major Nelson, is at the forefront of this marketing push, continuing to release tidbits of information.
Today Hryb posts a brand new video of himself and Branden Powell, Director of Strategic alliances on the Xbox One partner development team, looking at what is on the horizon in the way of hardware for racing games. Both Forza Motorsport 5 and Need for Speed Rivals are on the list of "day one games" for the new console, and this is the gear that serious gamers will want for playing them.
The video shows off a pair of new wheels and pedals that have been designed to take advantage of the technology inside the new console. Powell gives detailed information about the concepts behind these designs and what each will be able to do, including one that has essentially come straight out of a Ferrari 458.
The five-minute video attempts to relay a large amount of information, including this little tidbit -- Xbox 360 wheels will not be compatible with the One. That likely will do little to dampen sales this holiday season, however.