Yahoo realizes it's the 21st century -- plans HTTPS as default for Mail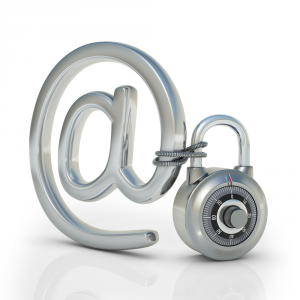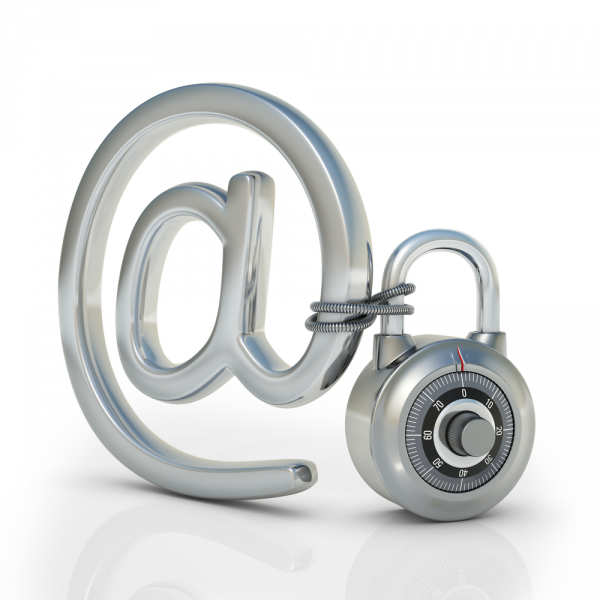 Email encryption for Yahoo Mail may not seem like major news. In fact, Yahoo introduced the use of HTTPS as an option earlier in the year. This was not only several years after the likes of Gmail and Hotmail (and now Outlook.com), but also an optional security feature. But now security campaigners can breathe a sigh of relief; in just three short months, email encryption will be enabled by default in Yahoo Mail.
The news comes from Jeffrey Bonforte, SVP of Communication Products who says in a blog post that "at Yahoo, we take the security of our users very seriously". It will come as great news to not only Yahoo users, but also the Electronic Frontier Foundation (EFF) who wrote a letter to Marissa Mayer back in November expressing their concerns about the (then) absent HTTPS option.
It is already possible to force the use of SSL encryption, but as of 8 January 2014, the option will be enabled by default.
"Starting January 8, 2014, we will make encrypted https connections standard for all Yahoo Mail users. Our teams are working hard to make the necessary changes to default https connections on Yahoo Mail, and we look forward to providing this extra layer of security for all our users."
In the meantime, if you want to help to increase your security, don't forget that you can head to the Security section of your account settings and select the Use SSL checkbox.
Image Credit: ktsdesign / Shutterstock