Windows XP users get a year of Chrome support after OS retires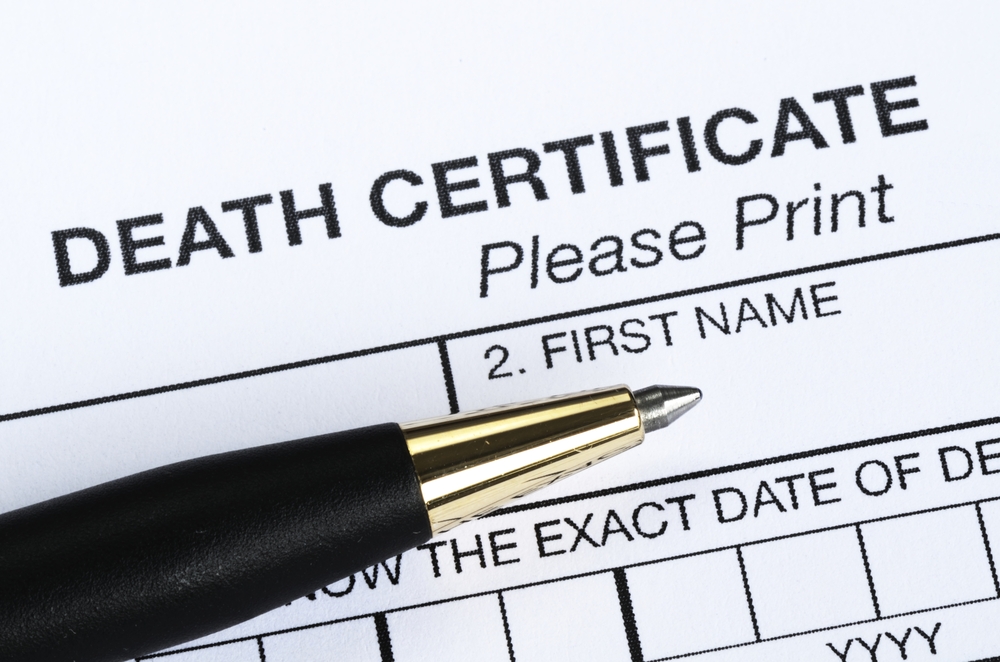 It has served us well, but Windows XP is now considerably into old age; it's time to be put out to pasture. Microsoft is retiring the game-changing operating system on 8 April 2014 but this does not mean that people will not try to hang onto their beloved operating system for as long as possible.
One issue that XP diehards are going to face is support for apps. This is an old operating system, and it's not really reasonable to expect software manufacturers to keep pumping out new releases and updates. But just how long can you expect to receive updates and support? Google has nailed its colors to the mast in announcing that Chrome for XP will be supported for at least a year after Windows XP is retired.
In a blog post, Mark Larson, Director of Engineering and Superintendent of Public Safety for Google Chrome says: "We recognize that hundreds of millions of users, including a good chunk of current Chrome users, still rely on XP. Moreover, many organizations still run dozens or even hundreds of applications on XP and may have trouble migrating. Our goal is to support Chrome for XP users during this transition process. Most importantly, Chrome on XP will still be automatically updated with the latest security fixes to protect against malware and phishing attacks".
Are you one of the people who will cling onto Windows XP until the bitter end? What happens when Chrome is no longer supported and updated -- are you happy to keep using an unpatched browser?
Image Credit: JohnKwan /Shutterstock