Support for Windows XP ends a year from now, should you care?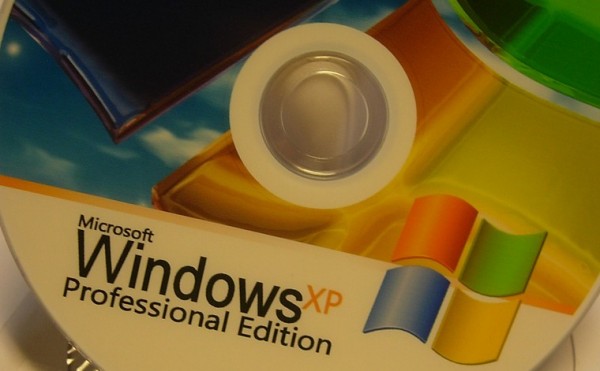 In exactly 365 days Microsoft will stop offering support for its still widely used but venerable operating system. XP has certainly had a good run. Microsoft will have supported the OS for 12 years, which shows how incredibly popular it was (its success also perhaps speaks volumes about how much better than its successors it was perceived to be, I'm looking at you in particular Vista).
But now Microsoft is dropping extended support for XP, so what does that actually mean for consumers and businesses who are still using the OS?
Windows XP, like all new versions of Windows and Office products, received a minimum of ten years of support -- five years Mainstream Support and five years Extended. Mainstream -- or full -- support, includes incident support, hotfixes, security updates and so on. For XP this ended in April 2009. Extended support is only available to commercial customers and consists purely of security updates.
On 8 April 2014, Microsoft will stop providing any form of support to any customers and more importantly, it will stop issuing any security patches for XP.
For consumers this likely won't have too much of an impact -- after 12 years of bug and security fixes, you'd hope Microsoft would have found and eliminated any major problems by now. For businesses it's more of a concern, and in the case of larger organizations it's already very late in the day to migrate to Windows 7 or 8. Microsoft says average enterprises can take 18 to 32 months to reach full deployment.
Microsoft understandably wants firms to switch from Windows XP Professional to Windows 8 Pro (rather than Windows 7) and so is offering a 15 percent discount now through June 30 as part of its Get2Modern offer.
I'm intrigued though -- are you or your workplace still using XP, and if so do you have any plans to migrate to a newer operating system any time soon, and if so, which one?