The releases continue -- Microsoft pushes Visual Studio 2013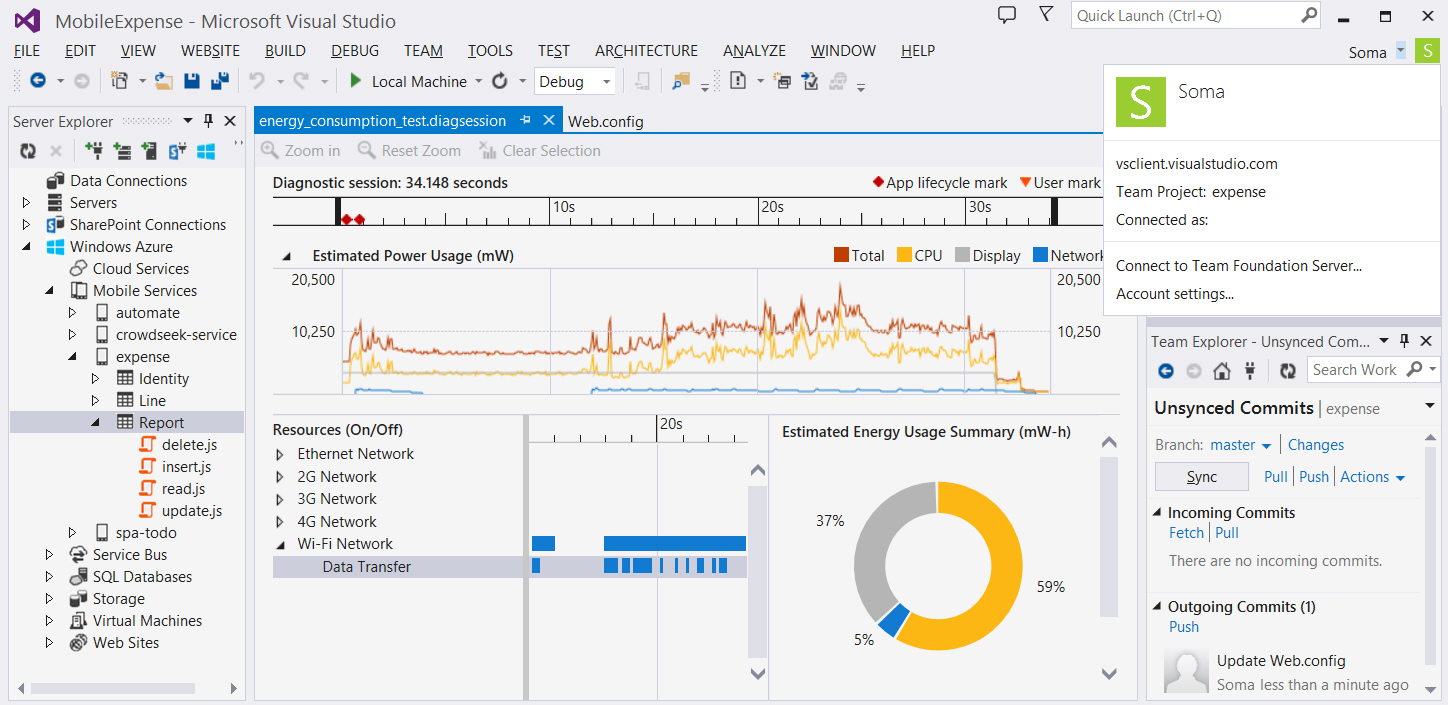 Windows 8.1 may be the big news of the day, but that does not mean Microsoft is sitting pat or off celebrating. The perceived vaccination for the Windows 8 illness is not the only product issuing forth from Redmond, Wash. today -- Visual Studio 2013, along with Team Foundation Server 2013 and .NET 4.51 are also now loose in the wild.
"You can download the trials and related products and MSDN subscribers can download the licensed product from the subscriber portal", announces Microsoft's Brian Harry.
Those who own a current Visual Studio Pro subscription can upgrade to the new version for $99 for a limited time. "We created a special, limited-time offer through the Microsoft Store for those who purchased Visual Studio Professional 2012 at retail to upgrade to Visual Studio Professional 2013 for only US $99 (pricing varies by region)", according to the VS website.
The 2013 version does not replace any previous installation, but instead can run together with the older software, including the VS 2013 pre-release.
Microsoft promises that it is already working on the first update to this release -- Visual Studio 2013.1. More information on that will be coming along over the next several months.