Apple starts recall of MacBook Air flash storage drives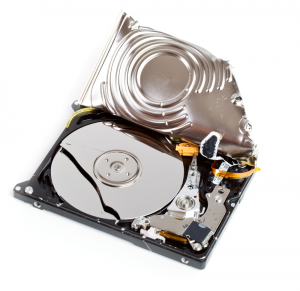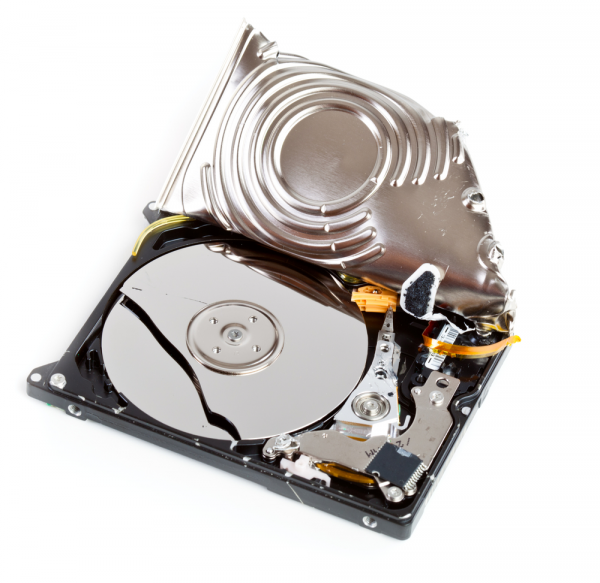 Apple is recalling 64GB and 128GB flash storage drives after discovering that the units are at risk of failure. Affected system were sold between June 2012 and June 2013, and there is a free replacement program in operation for anyone who finds they have one of the potentially failure-prone drives. There is a firmware update available that can be used to determine whether or not your MacBook Air is affected.
A MacBook Air Flash Storage Drive Replacement Program has been set up and this directs MacBook Air owners to download a firmware update from the Mac App Store. The MacBook Air Flash Storage Firmware Update 1.1 can be used to test your drive and, if necessary, you'll be redirected back to the replacement program page.
It's not clear quite how many units could be affected, but an entire year's worth of MacBook Airs means that there could be a large number of people at risk of losing their data. For anyone who finds that their drive is one of those that may fail, a free replacement is available from Apple stores or authorized service providers.
Apple is clearly taking the matter seriously, and the announcement includes a stark warning:
"If your drive is affected, we strongly recommend that you do not install any operating system updates or new applications. We also recommend backing up your data on a regular basis until you receive a replacement drive."
So if you're a MacBook Air owner, head to the Apple website to see if you need to do anything.
Image Credit: NatUlrich / Shutterstock