Yahoo acquires image recognition startup LookFlow -- Flickr to benefit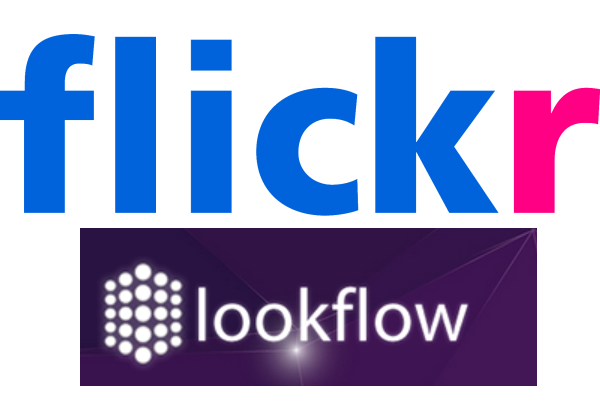 One of Yahoo's most popular and successful products is Flickr. Adding to its list of acquisitions, the company is now taking LookFlow under its wing.
This California-based startup, which specializes in image recognition technology, is joining forces with Yahoo to "build a new deep learning group". It is likely that we'll see image based searching added to Flickr in the near future.
Yahoo has not released a statement of its own, but the LookFlow website has been taken offline and is now home to a message from the team: "We built LookFlow as an entirely new way to explore images you love -- combining delightful user experiences with the latest advances in machine learning. Flickr is the largest collection of images we love. They share our passion for creating phenomenal experiences & technology to help you discover those images".
It goes on to say: "We couldn't be more excited. Fret not, LookFlow fans. Keep an eye out for our product in future versions of Flickr -- with many more wonderful photos and all that Flickr awesomeness!"
It is not yet clear just what chances we can expect to see at Flickr, but there are certainly changes afoot.