Google donates 17,000 Nexus 7s to Hurricane Sandy communities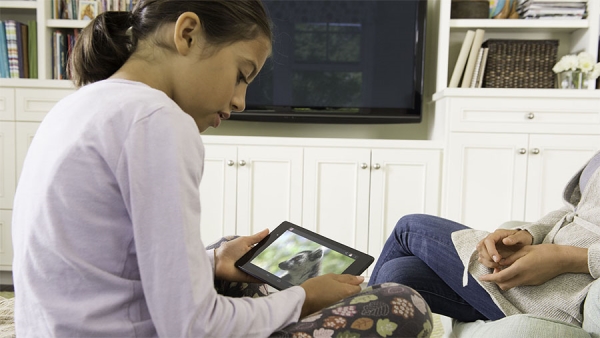 It may be a year since Sandy struck, but the effects of the storms are still being felt. To mark the anniversary, Google is donating 17,000 Nexus 7 tablets to communities still feeling the impact of the hurricane. The devices, worth a total of $2.7 million, have been donated to community centers, libraries and other centers in the affected areas in New York.
The tablets were donated to the non-for-profit service the New York State Community Action Association who worked with the Port Authority of New York and New Jersey to store and distribute the devices. The Nexus 7s will be used in a number of ways including being loaned out as e-readers in areas where libraries are yet to re-open.
Small businesses and libraries will be able to use the tablets in training, while community centers can use them to help with communication and to improve technology skills.
Susan Molinari, Vice President for Government Relations at Google said:
We believe that technology can and does play a compelling role in rebuilding communities to make them more resilient and stronger. Increasingly, more and more people are using technology and the Internet to educate themselves or provide for their families. Our hope is that these tablets will be a resource to do just that.
The website of New York Governor, Andrew M. Cuomo, includes a spreadsheet that lists all of the locations where tablets can be found.